The key to a successful custom labels printing job is to ask and answer the right questions at the outset of the product. To give an understanding of the considerations in developing and quoting a label we have put together a comprehensive list of question to review before your next label run.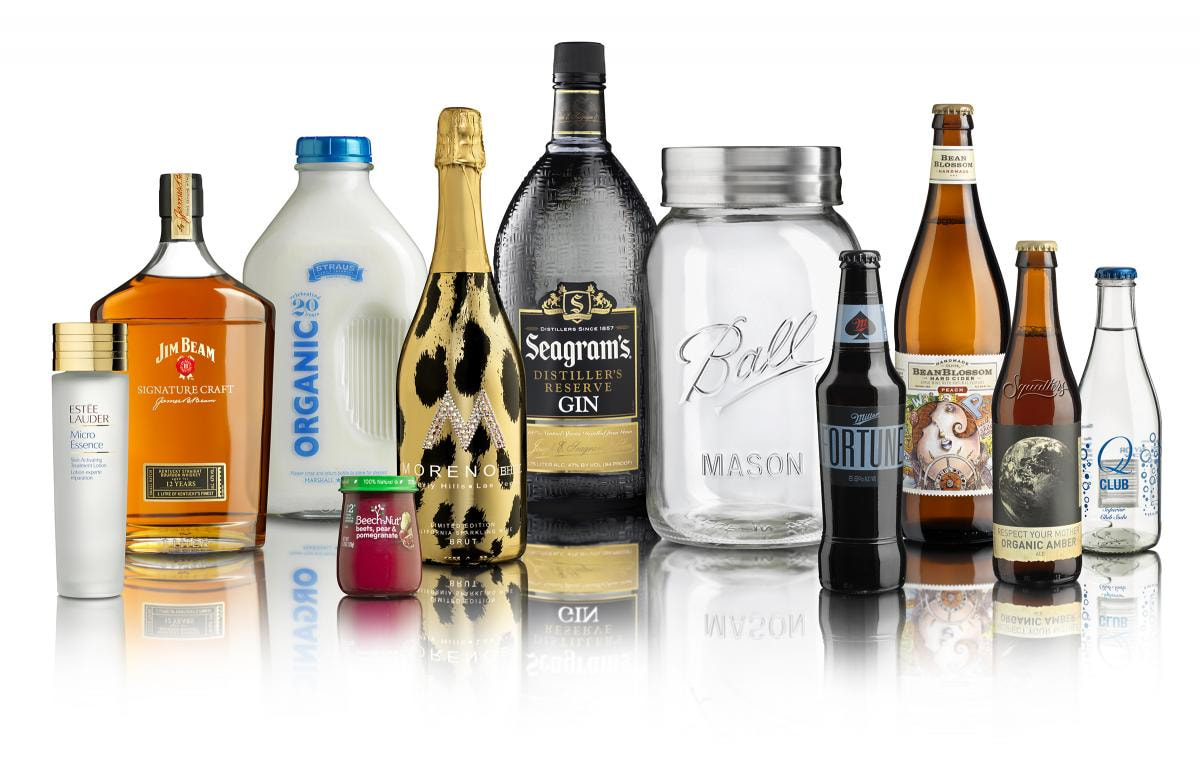 We work with our clients to gain a deep understanding of their needs, developing a custom printed labels solution that  looks and performs exactly as intended.
Here are the factors about custom printed labels in essential production need to know: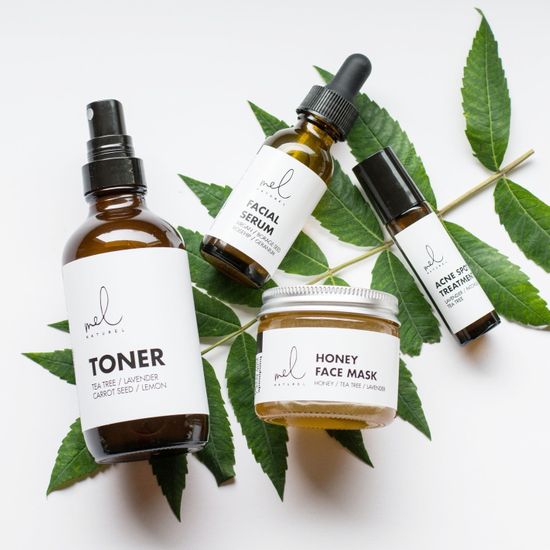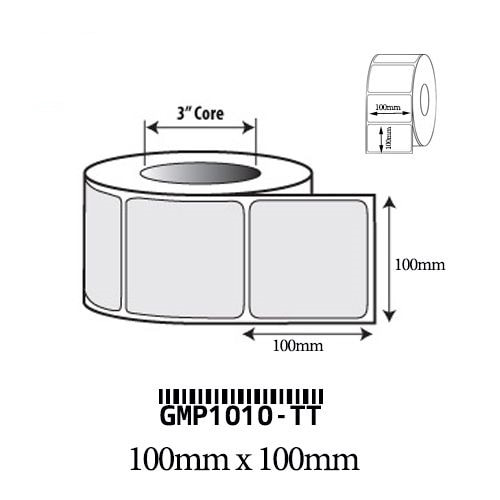 2. Label size:
What size label to you need? Are there any size restrictions?
Do you have the flexibility to modify the label size? We may have existing tooling available and a small label size change could make a big difference in optimizing print efficiencies (and price).
3. Material:
We have a vast range of material options available to suit any application or desired look. Important considerations when selecting your label materials and adhesive include:
What is the label being applied to?
Is the surface flat, smooth, tightly curved?
How long to you want the label to stay on?
Will the containers be filled with hot or cold ingredients?
What type of environmental conditions is the label being applied in?
Where will the labelled product go – what environmental conditions will it need to withstand?
What type of liner do you need? E.g. paper, PET or kraft
Does your label need to be overprinted?
What look are you after?
Would you like an environmentally friendly material option? E.g. recycled content, compostable, renewable content.
Please refer our blog Label printing material types to the right choice for your labels!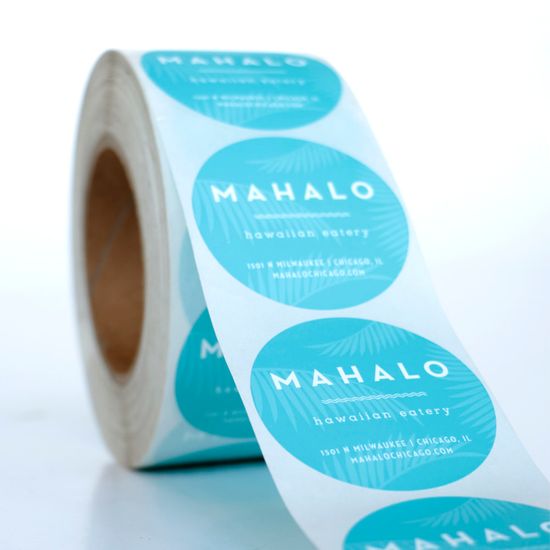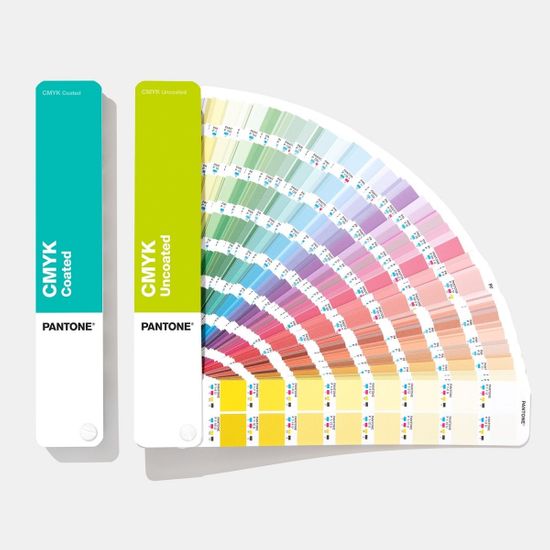 4. Color:
Does your artwork specify the number and type of colors used, or do you have a colors system in mind? We can print in CMYK, PMS spot colors, or a combination. If you are unsure, read our blog to learn more about understanding colors for custom labels printing.
5. Embellishments:
Would you like any embellishments on your label? Embellishments elevate your label design, adding the finishing touch to enhance the presentation of your brand. Options available include hot foil, cold foil, emboss, silk screen, high build, textured coatings, spot coatings, and specialty inks.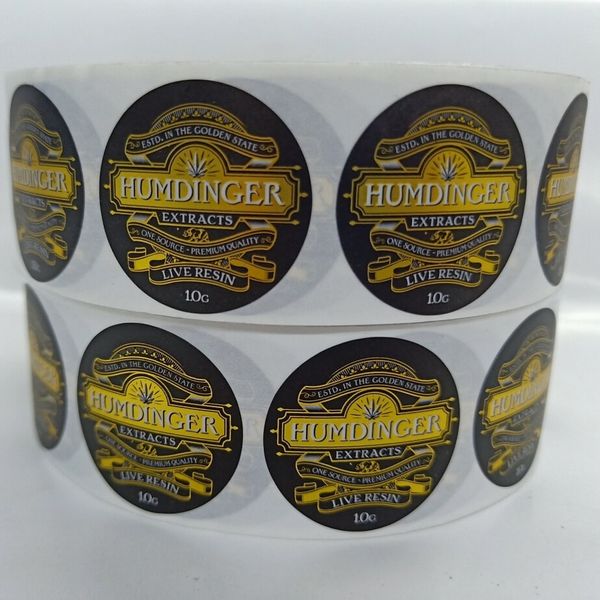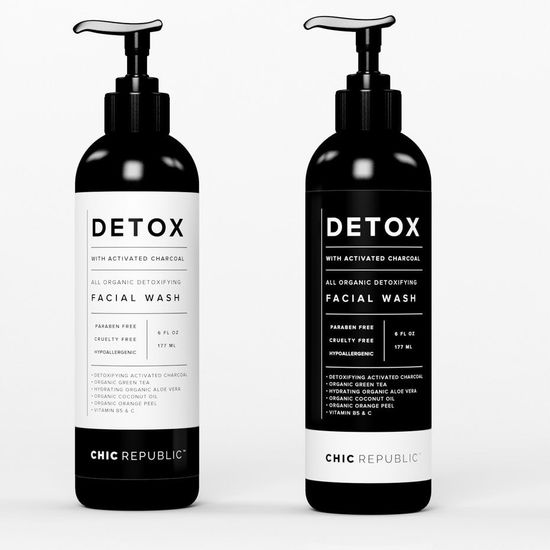 6. Finish:
What type of finish or protection will you need on your label? Standard options are a gloss coating, matt coating, gloss or matt lamination.
Will your label be overprinted? This can affect the suitability of the finish. Overprinting is used for variable information such as barcodes, ingredients, dates and batch codes. Common methods are Direct Thermal, Thermal Transfer, Inkjet and Laser.
7. Roll quantity & core size:
How many labels do you need on each roll? This can be particularly important to consider if you will be automatically applying the labels, as you may have a maximum diameter that will fit on the equipment.
What size core do you require? Our most common sizes include 25.4mm (1 inch) and 76.2mm (3 inches). Your applicator may dictate this.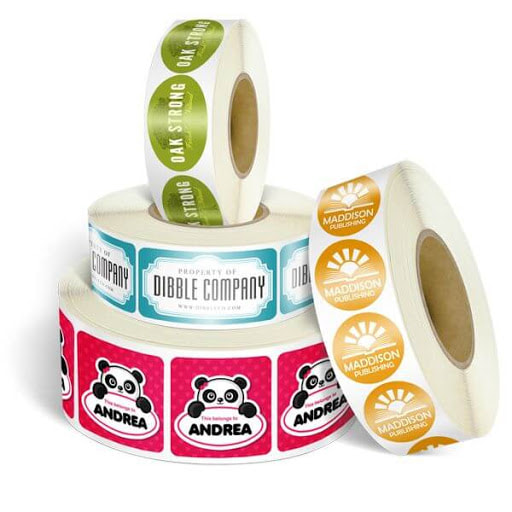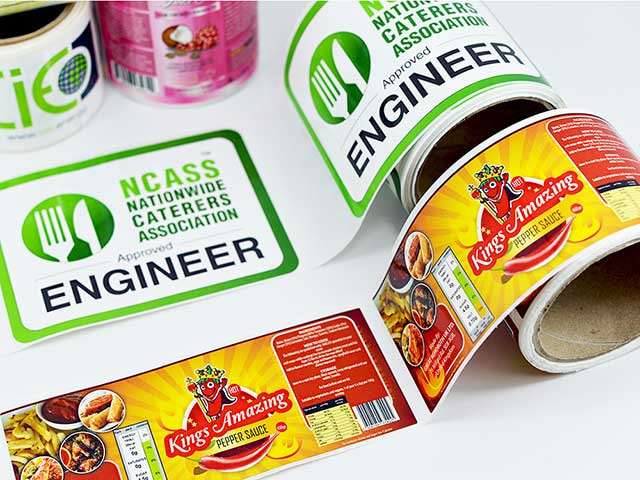 8. Winding direction:
This is most important to customers using automatic applicators, which usually are set up for a specific winding direction.
Once we have the answers to most of these questions, ordering your next run of labels will be smooth sailing. The more you are able to tell us the better but don't worry if you don't know the answers; we will work with you to gather any additional information. Our quick and easy quote request form will guide you through the quoting process.
>>> Please contact Hirich Labels for more information!
Refer: https://www.hallylabels.com/labels-blog/