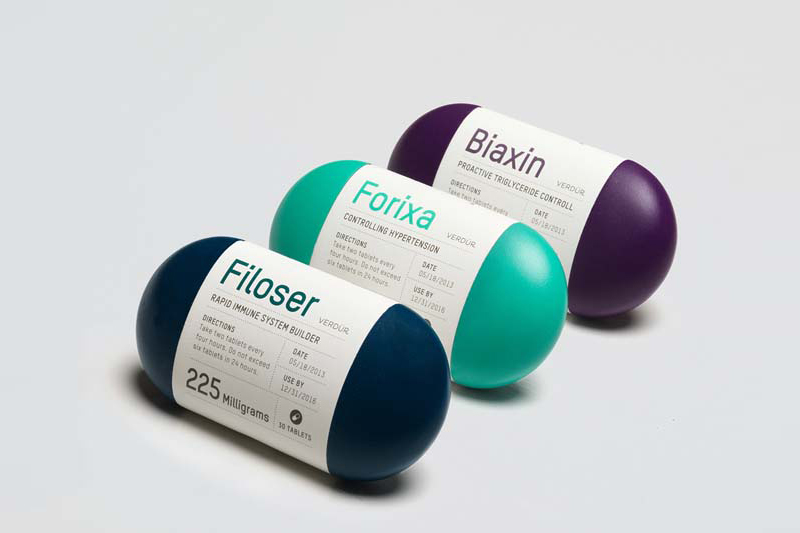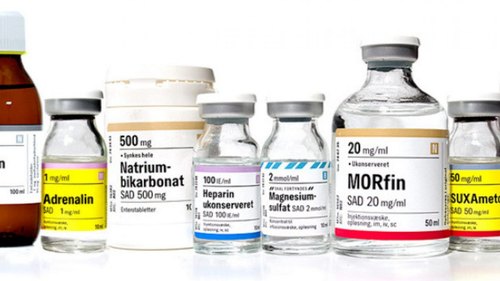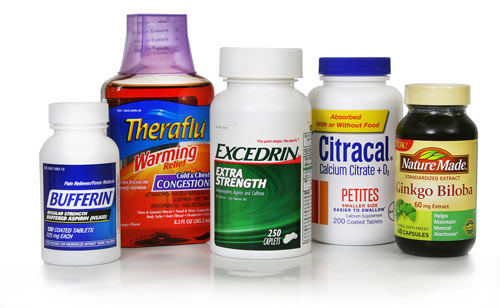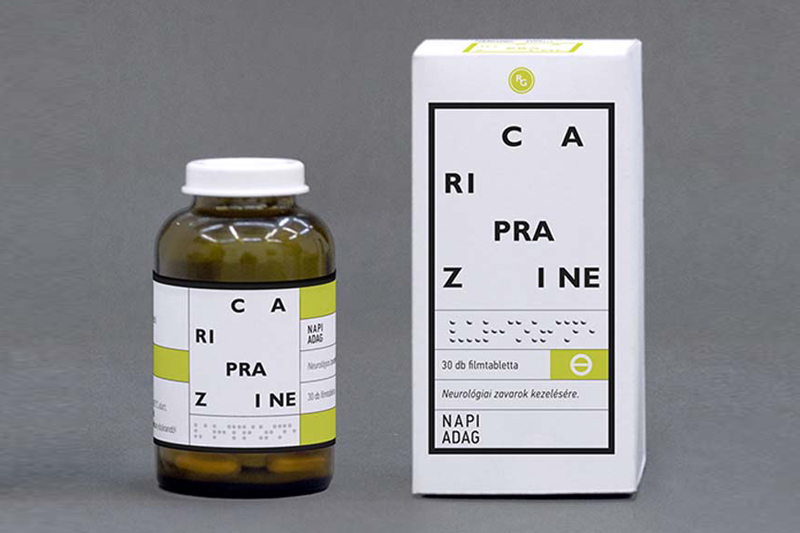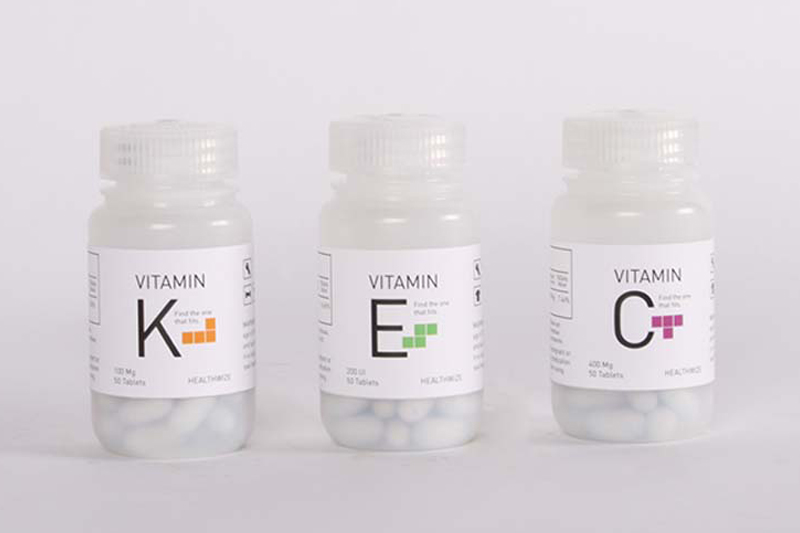 Pharmaceutical labels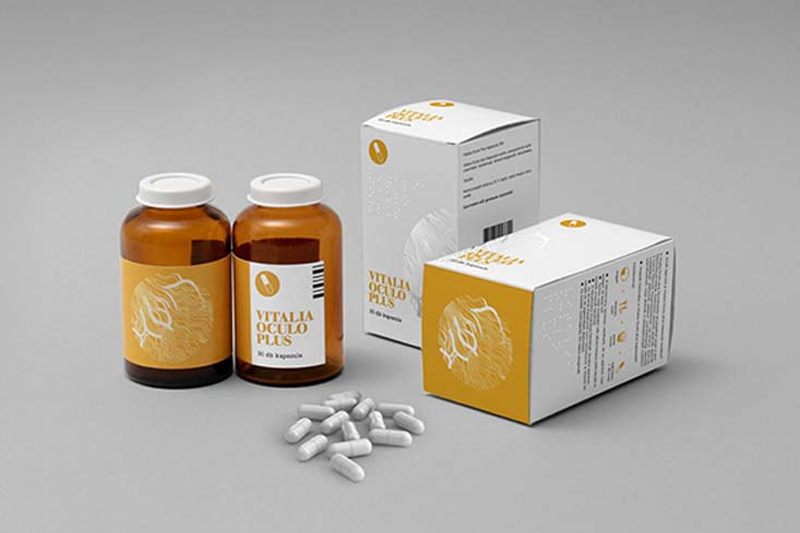 At Hirich Labels, we have quality operational systems which focus entirely on pharmaceutical labels. These systems allow us to pursue absolute label excellence in order to meet the uncompromising needs of the pharmaceutical market. We understand that there are several types of label used in this industry such as: treatment drug labels, functional foods, laboratory reagents, bar codes for test tubes, labels for testing chemicals, etc. Our designated systems allow us to create and adapt to all required needs to any of type of pharmaceutical labels from our clients.
Characteristics of pharmaceutical labels
Pharmaceutical labels are much more sophisticated and must meet requirements and standards set by the Ministry of Health in Vietnam:
Unaffected by various chemicals

Able to withstand harsh environments (hot, humid, …)

Non-toxic, safe for users

The content printed on labels must remain clearly displayed and unblurred

Must be durable and long-lasting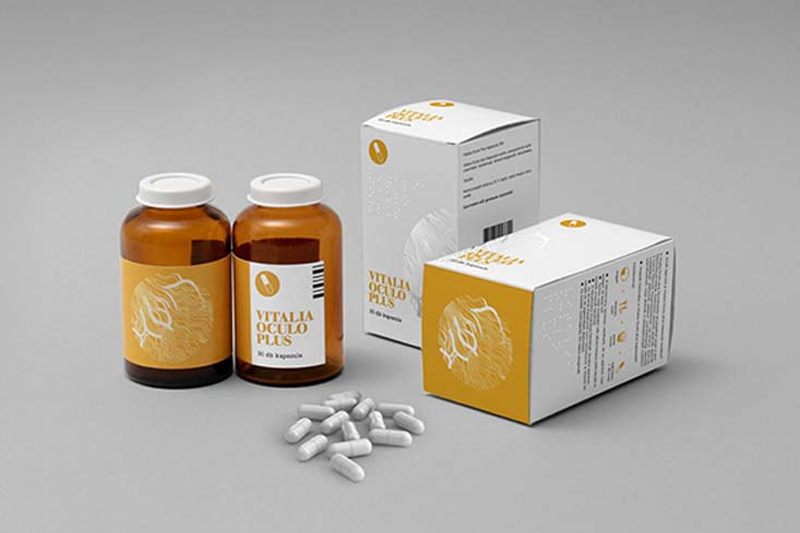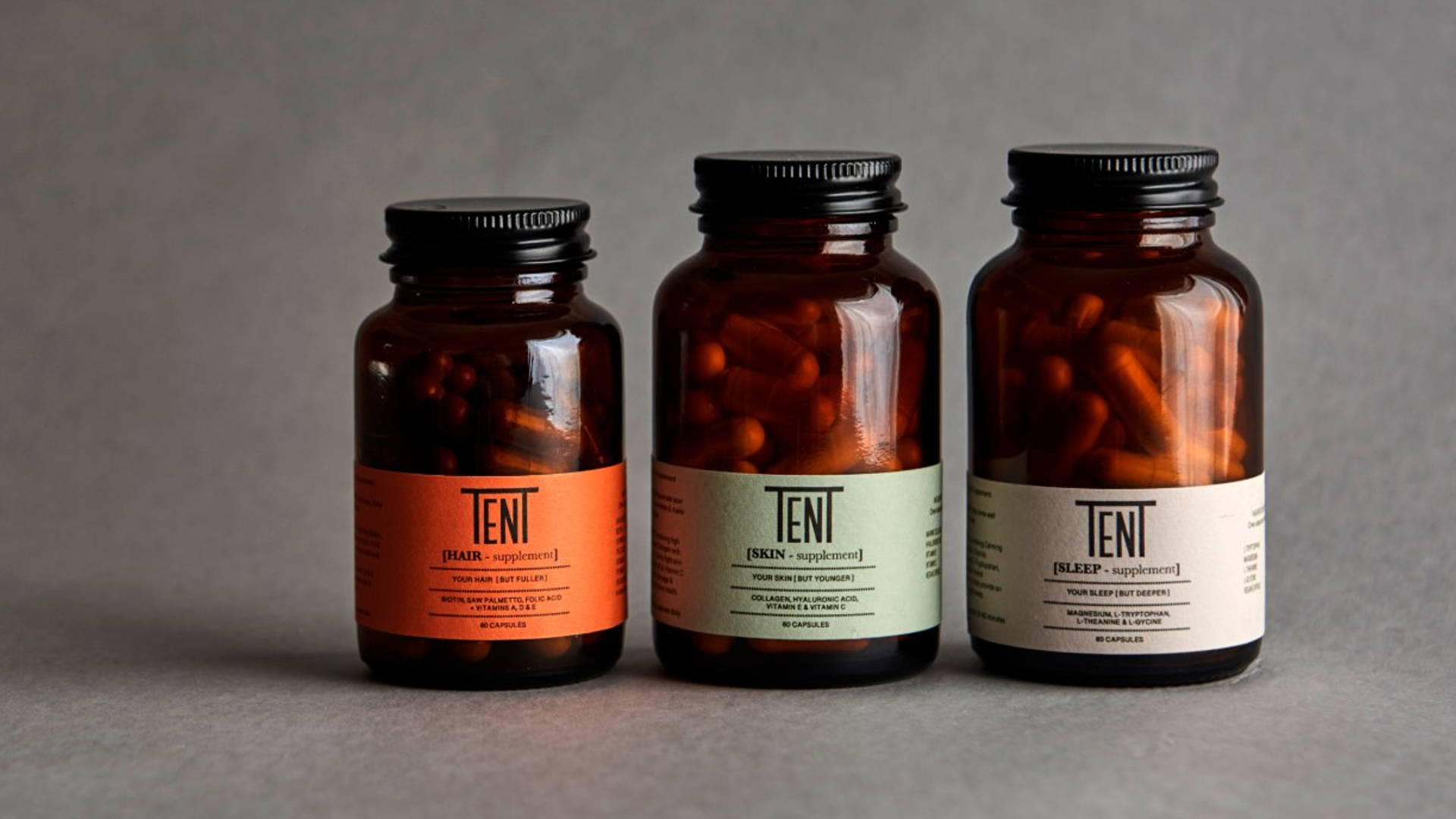 Adapting to your needs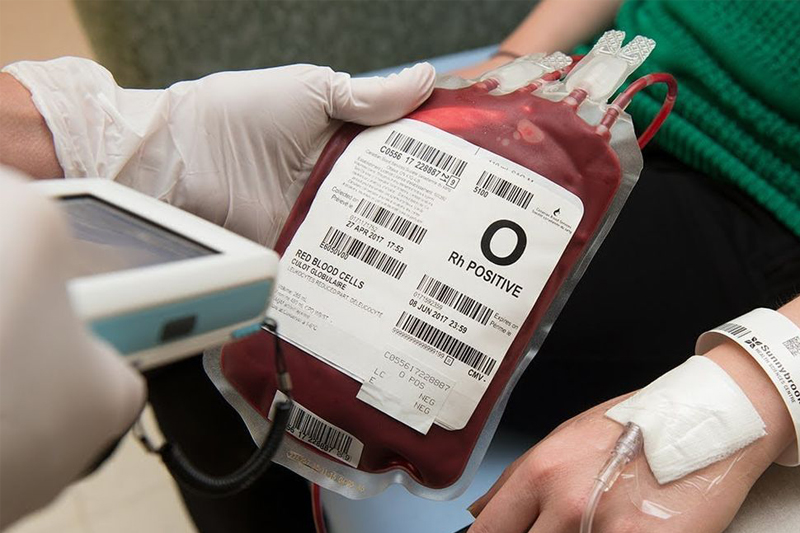 We offer a diverse range of pharmaceutical label options ideal for pharmaceutical products. In case there are any special needs, designs, or requirement by you, our team of label expertise can work with you to develop a solution to reach your desired results. These can include barcoding, double-side printing, authenticity foils, serial or sequential numbering, unique label designs, color coded products, and more.
Combine our team of professional and designated pharmaceutical printing systems, we are able to carefully control the overall production procedures in proofing and printing phases in order to make sure we deliver excellence and quality in our label for you.
Quality accredited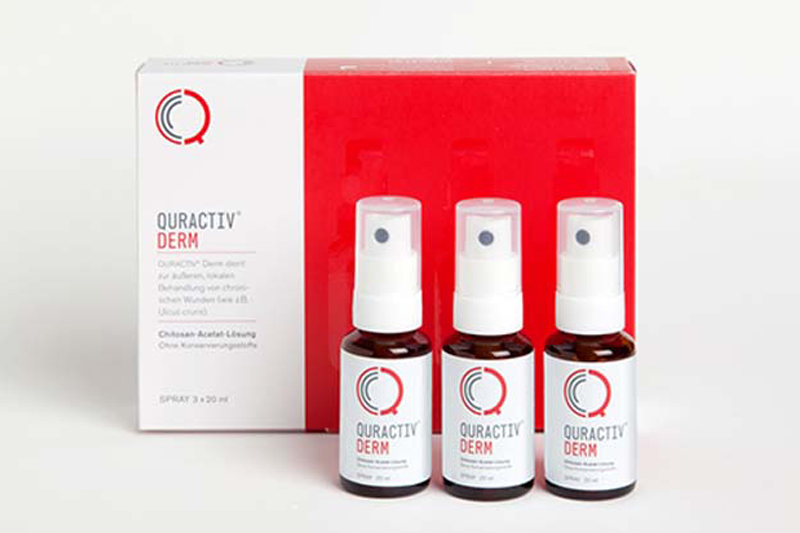 At Hirich, each and every single label is guaranteed to meet ISO 9001: 2015 quality standard. Our quality control system allows us to ensure they are flawless when delivered to customers.
With more than 15 years of experience, we make sure the label materials environmentally friendly and are FDA certified in the customer's required field.
Pharmaceutical labels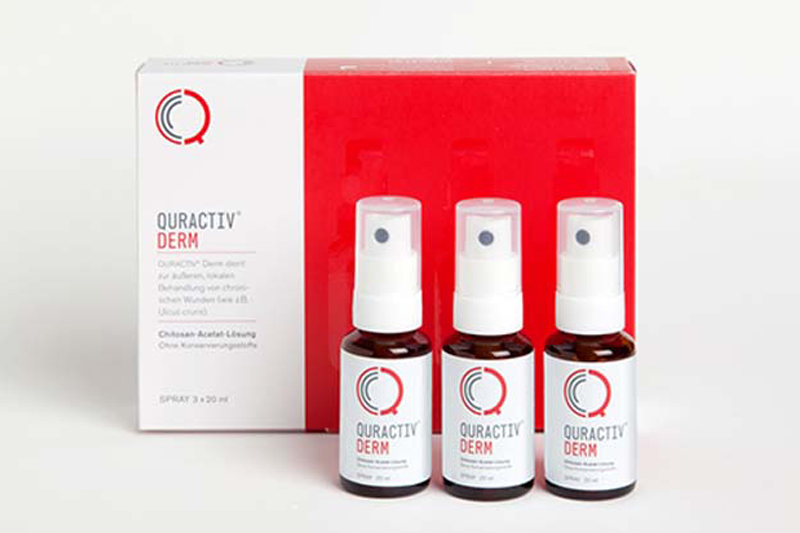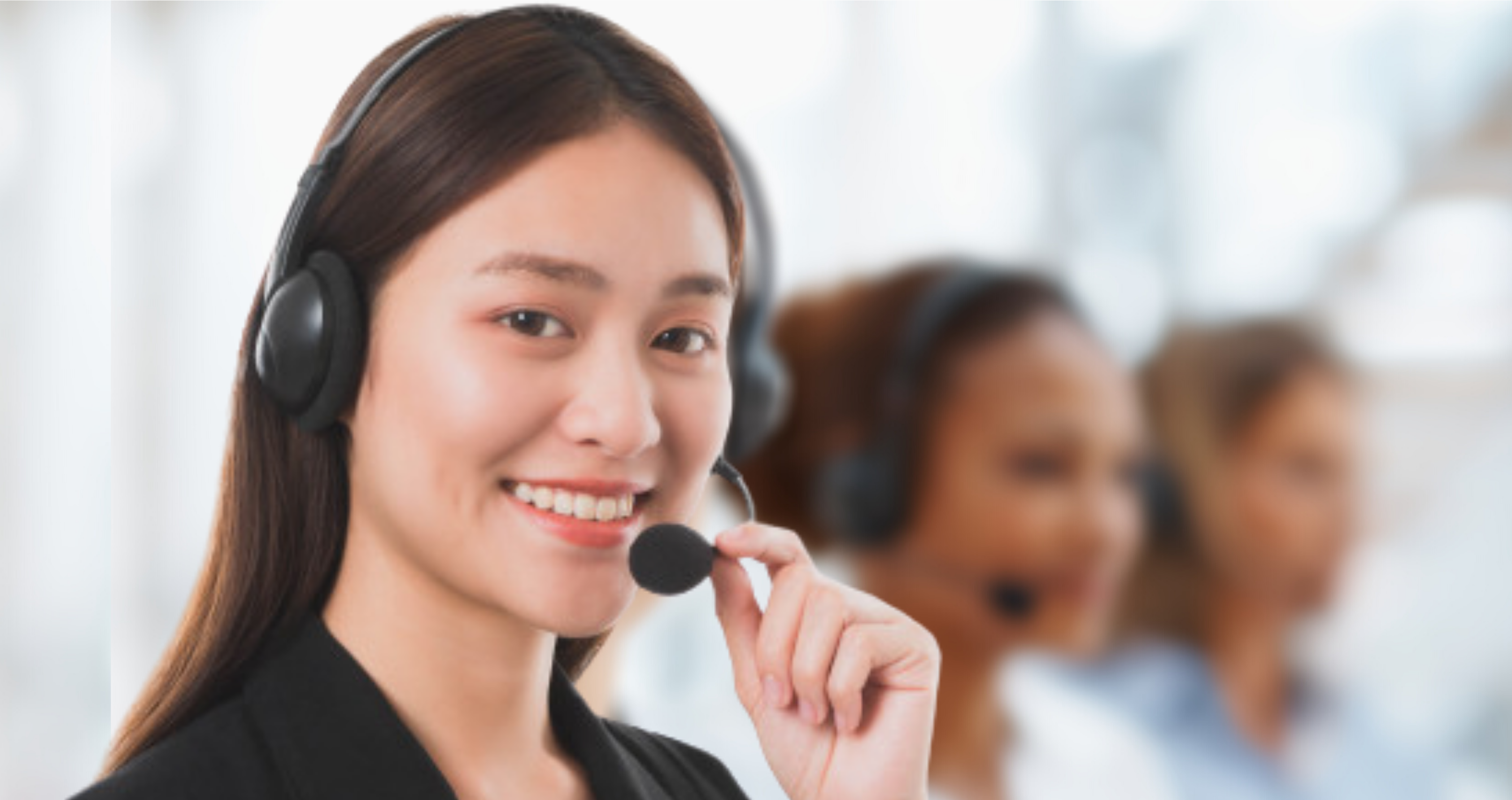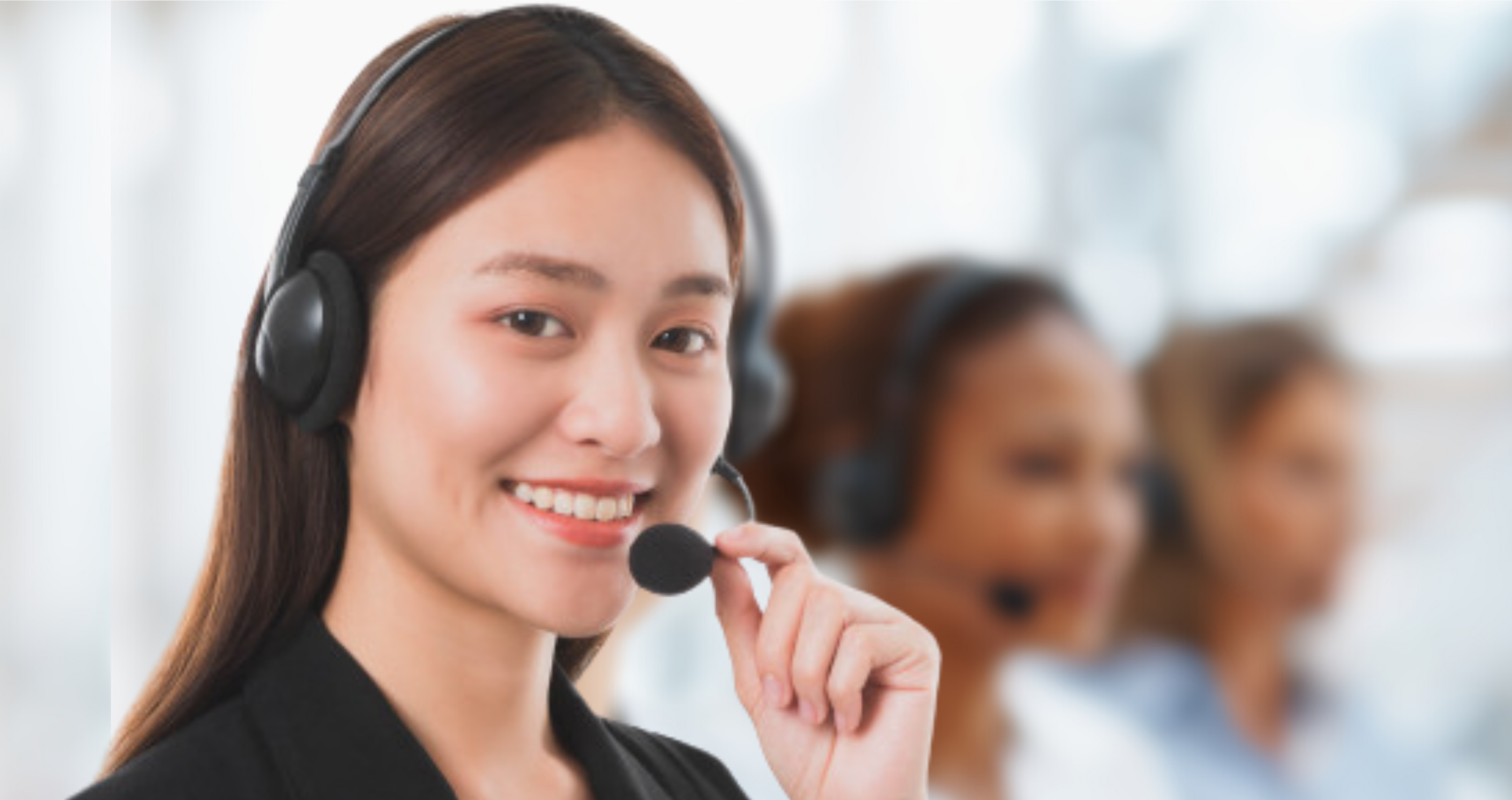 Services
Our pharmaceutical labels can be customized to your own liking with any technical and marketing requirements.
In case you are yet to have a design in mind, our design team is always ready to create an illustration that is best suited to your own specifications.
Please feel free to contact us by phone, e-mail, and zalo.
Pharmaceutical label samples
Request free quote
Our team is always ready to support any printing needs of customers.