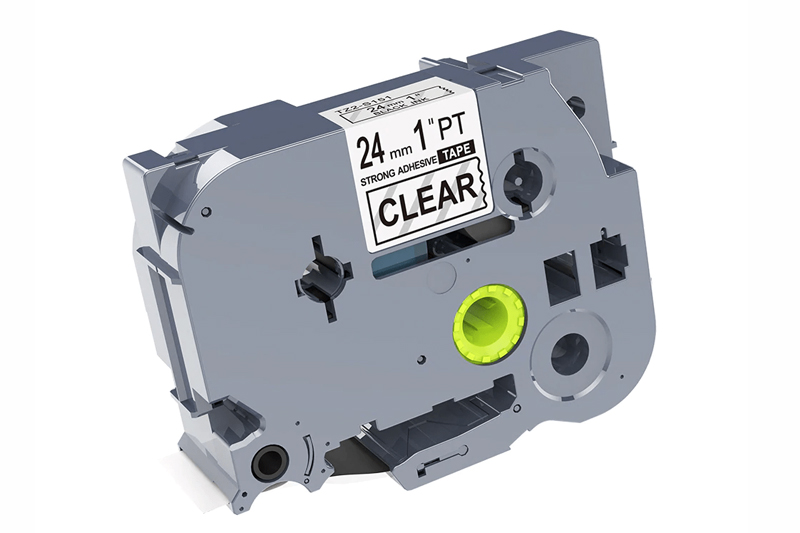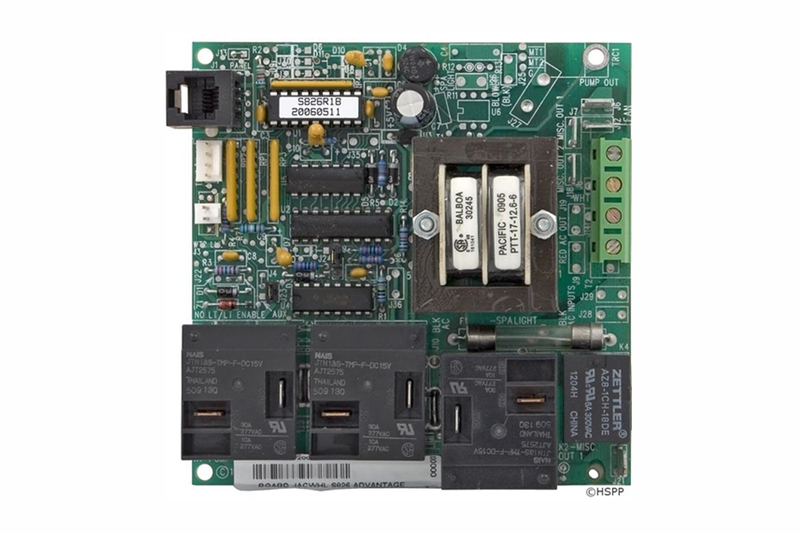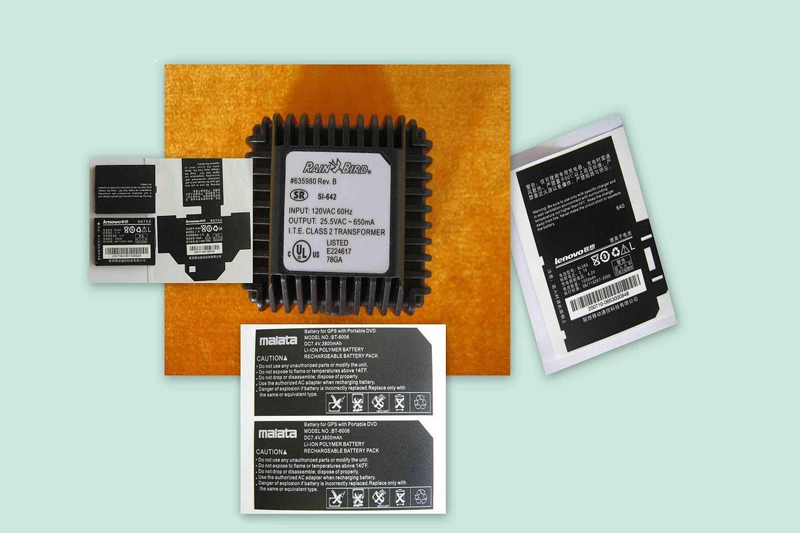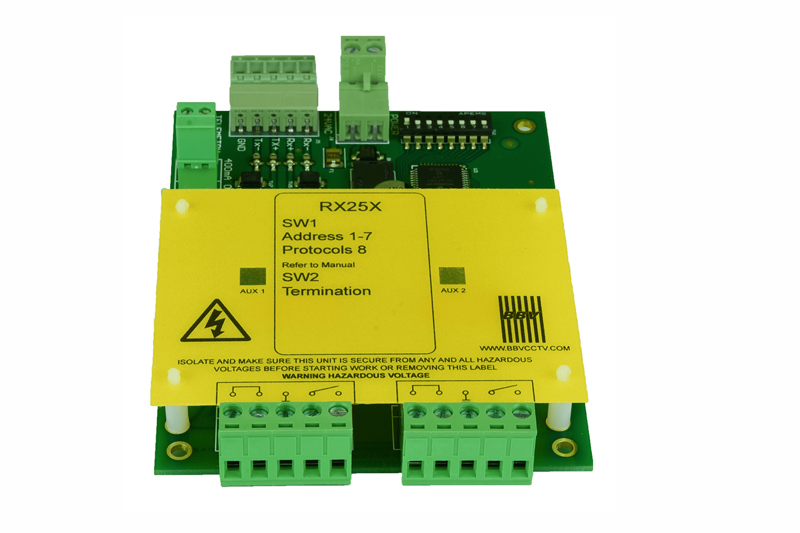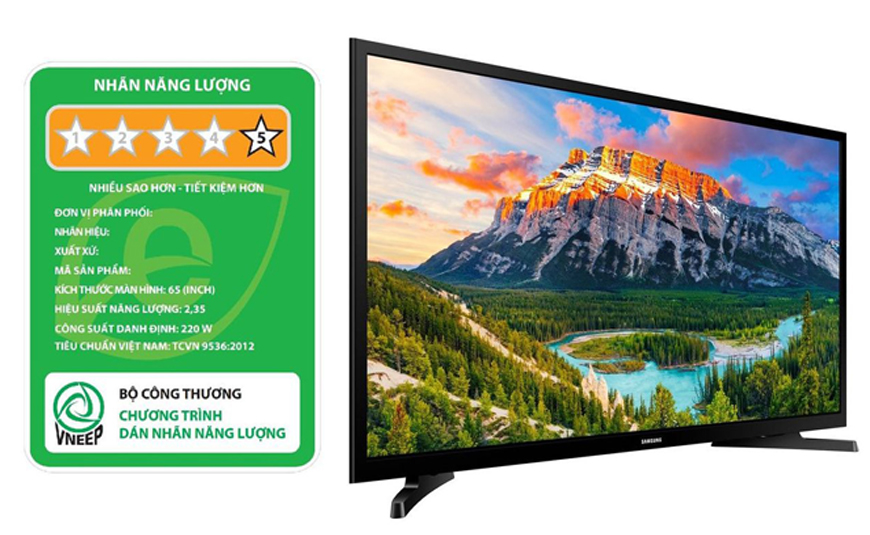 Electronic labels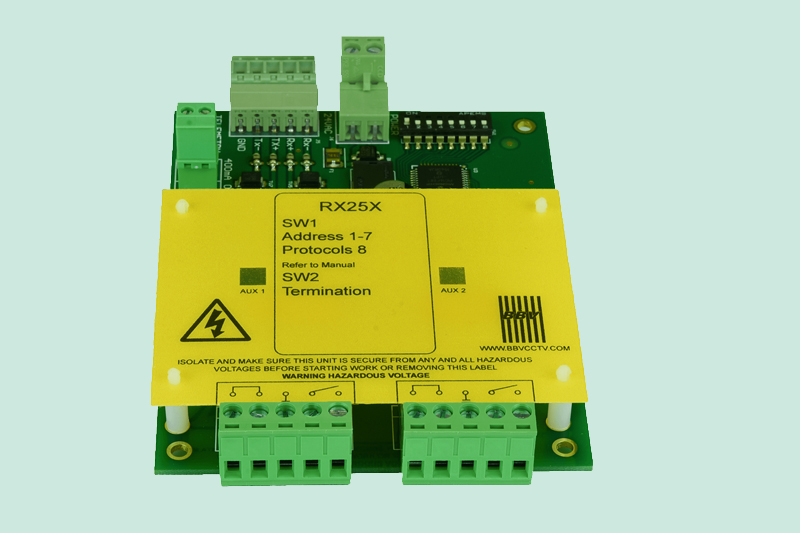 Electronic labels are used in electronic items, most demanding, used in high temperature environments, used to store long-term goods information, ensuring efficient retrieval process.
Electronic labels are also used on products and advertising labels (POP – Advertising labels of product information at display points). These types of electronic labels use special materials and are processed by the most advanced technology to meet the increasing demands of customers.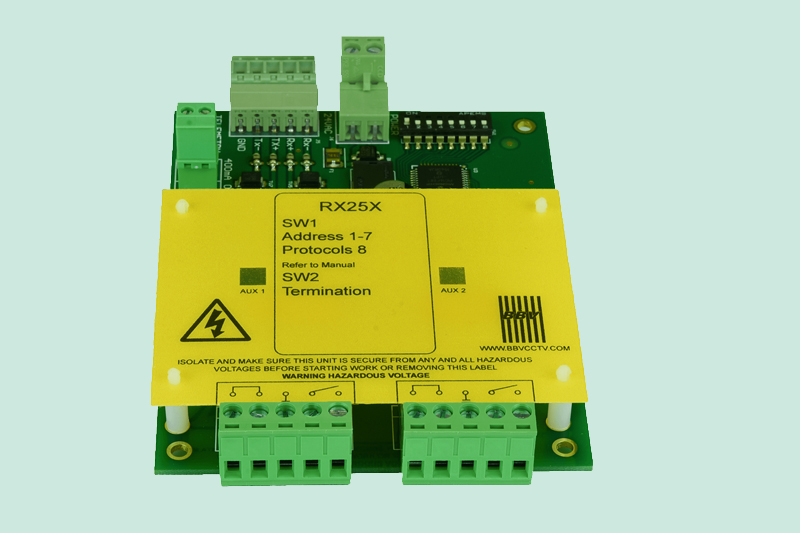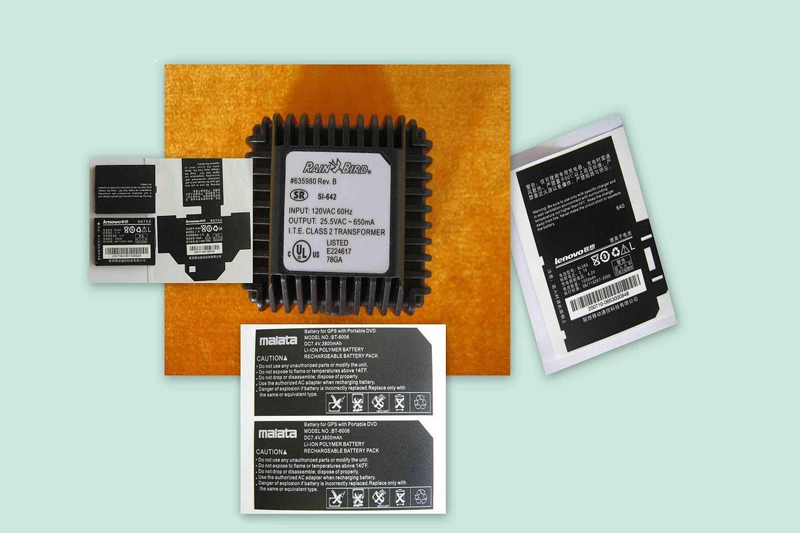 Advantages of electronic labels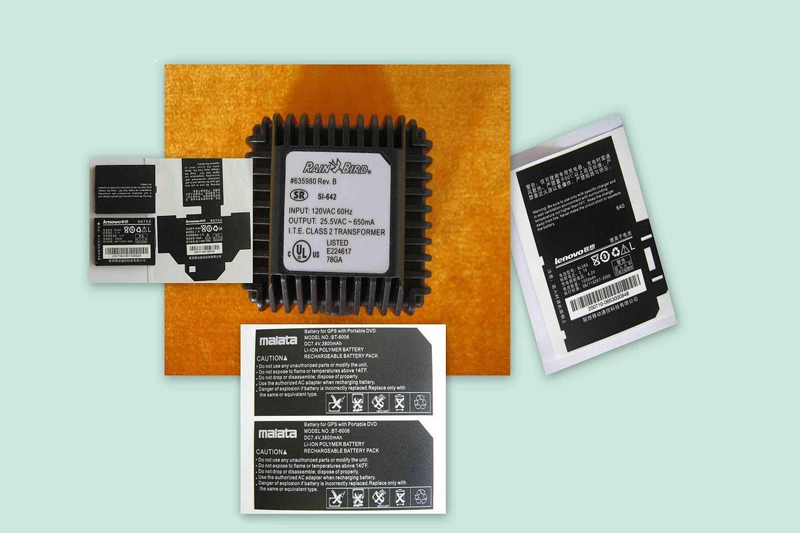 There is a very long life, durable with time;

Tear not torn

Water proof

Ability to withstand harsh environments, withstand extreme temperatures such as hot, cold, outdoors, … Favorable for use in high-tech industries, high-end goods such as mechanics, refrigeration, electricity death, …
In addition, there is also an warranty labels for electronics, helping products of businesses not to be exchanged and counterfeited. Good support for businesses in the warranty, product maintenance.
Adapt all your needs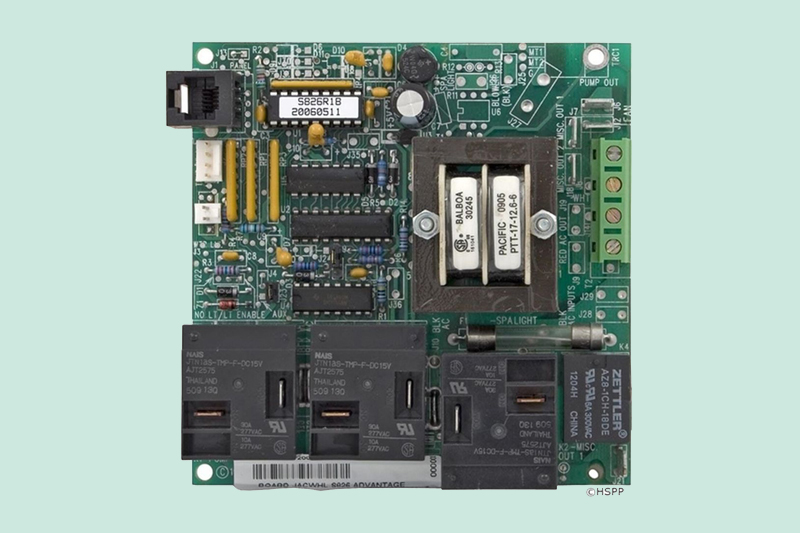 We manufacture according to each your printed labels, with any designs, shapes and sizes for use on all different electronic devices.
Electronic labels are diverse in the range of new materials that meet high requirements in the electronics industry, as well as the environment in which the labels are exposed.
We also have a team of professional consultants, knowledgeable about the labels industry that will help customers get high quality electronic labels, ensuring the harsh elements of the product and the environment.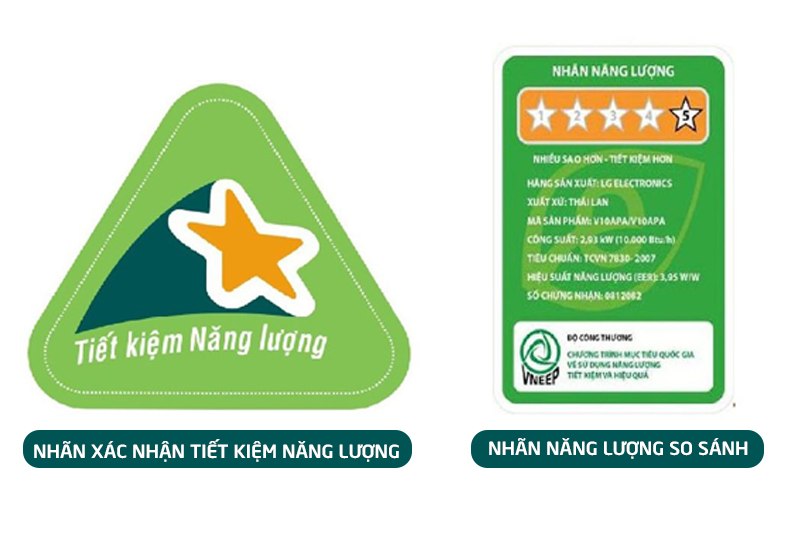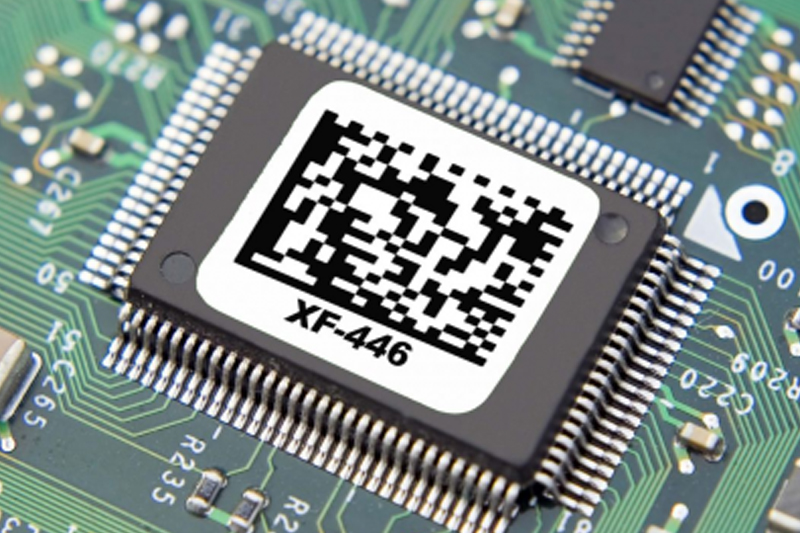 Quality accredited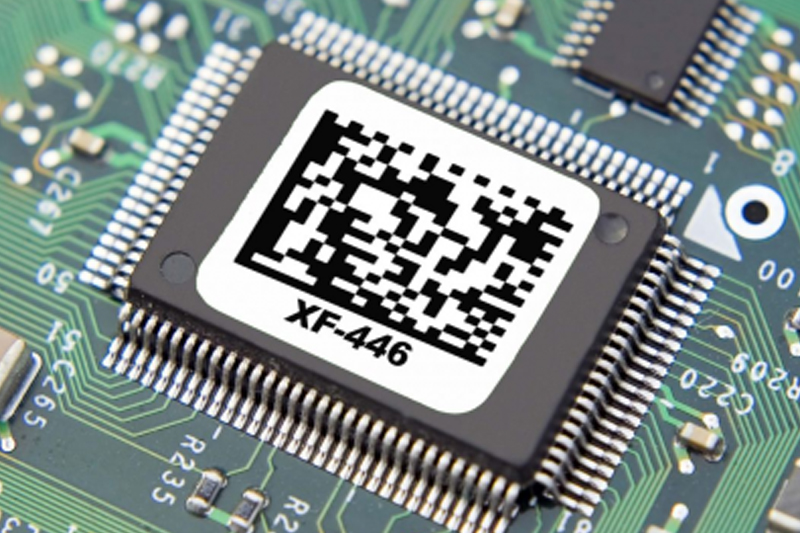 At Hirich, every printed labels is always high quality according to ISO 9001: 2015, we have a quality control system on each labels to ensure it is always correct and error-free when delivered to customer.
With more than 15 years of experience, we also make sure the labels printing material is fully FDA-certified in the case of customers' requests, or special labels.
Service
We have successfully provided many labels with an in-depth understanding of technical and marketing requirements. Inviting customers to contact us, we are always available to help by phone, e-mail, live chat and if customers do not yet have your own artwork, our design team can help bring out solutions for printing electronic labels that best suit customers.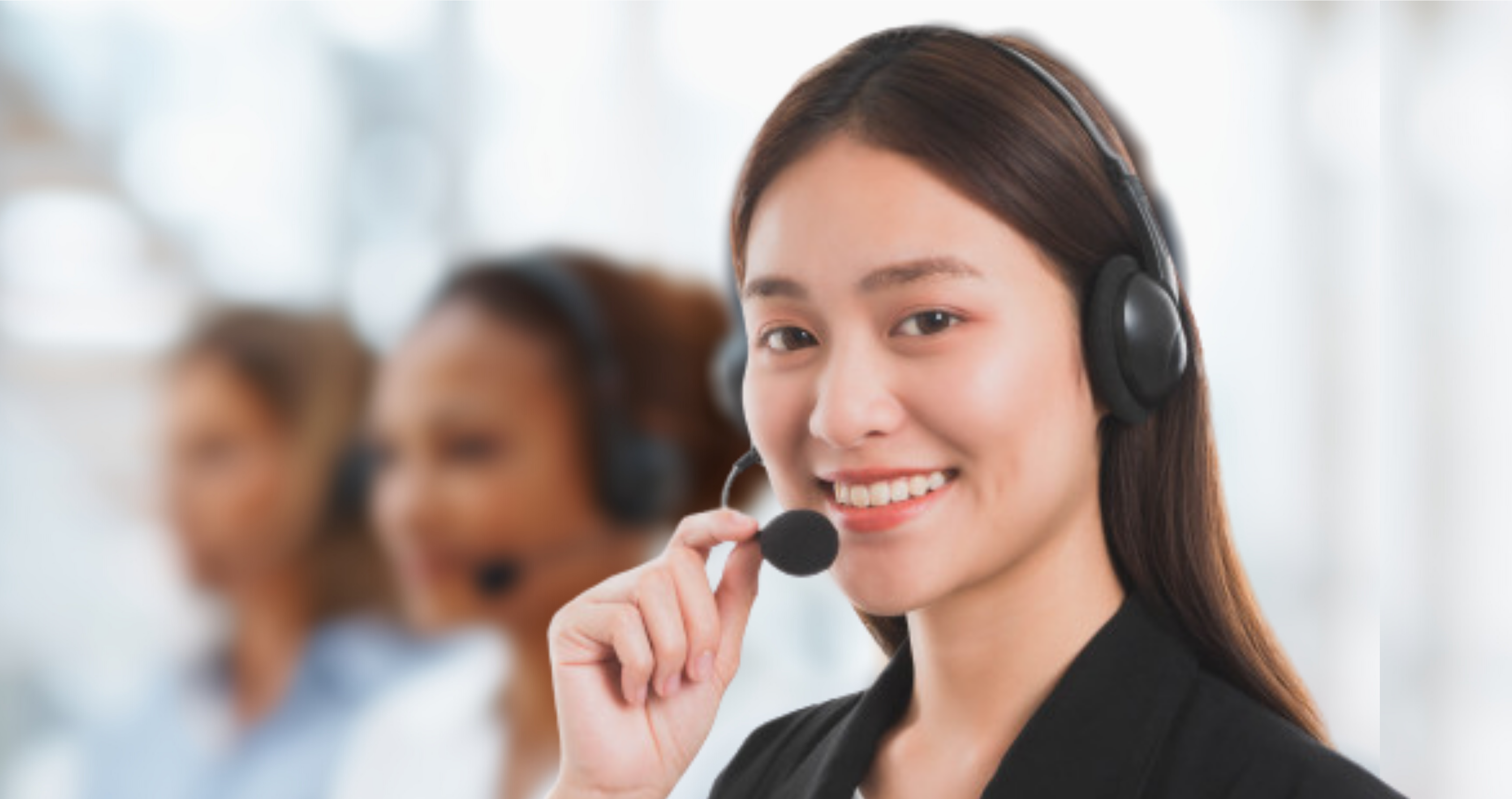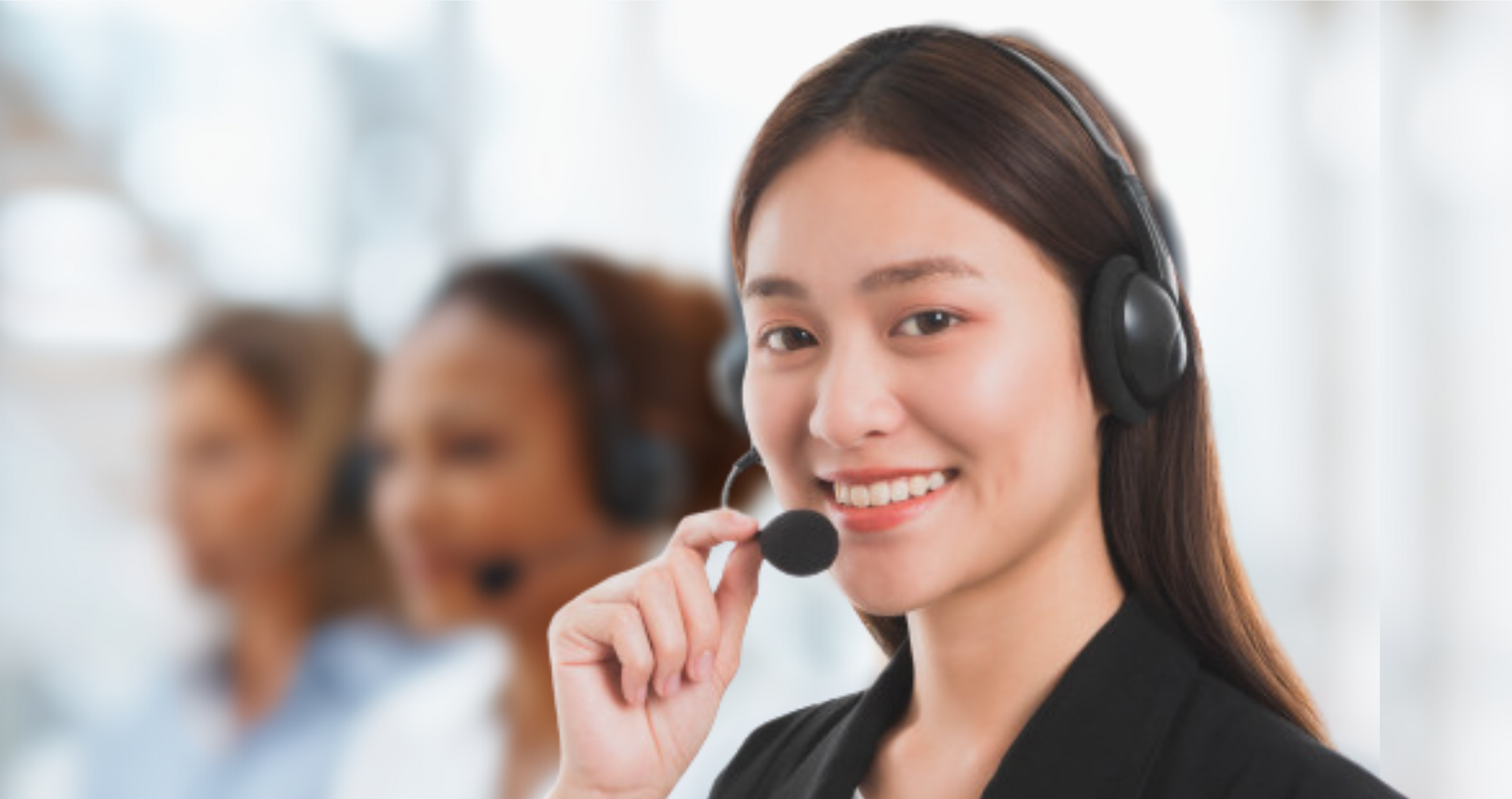 Request free quote
Our team is always ready to support any printing needs of customers.