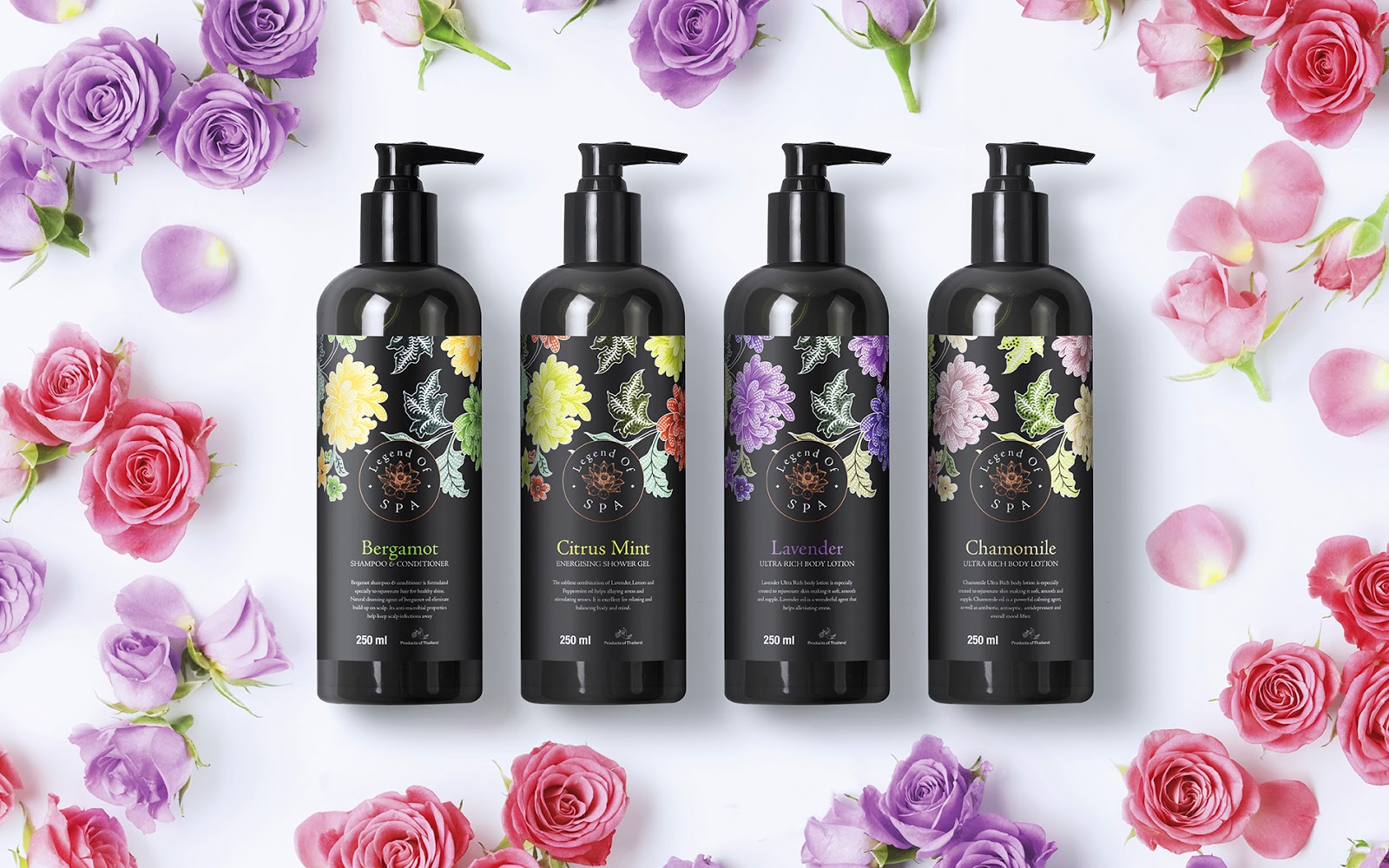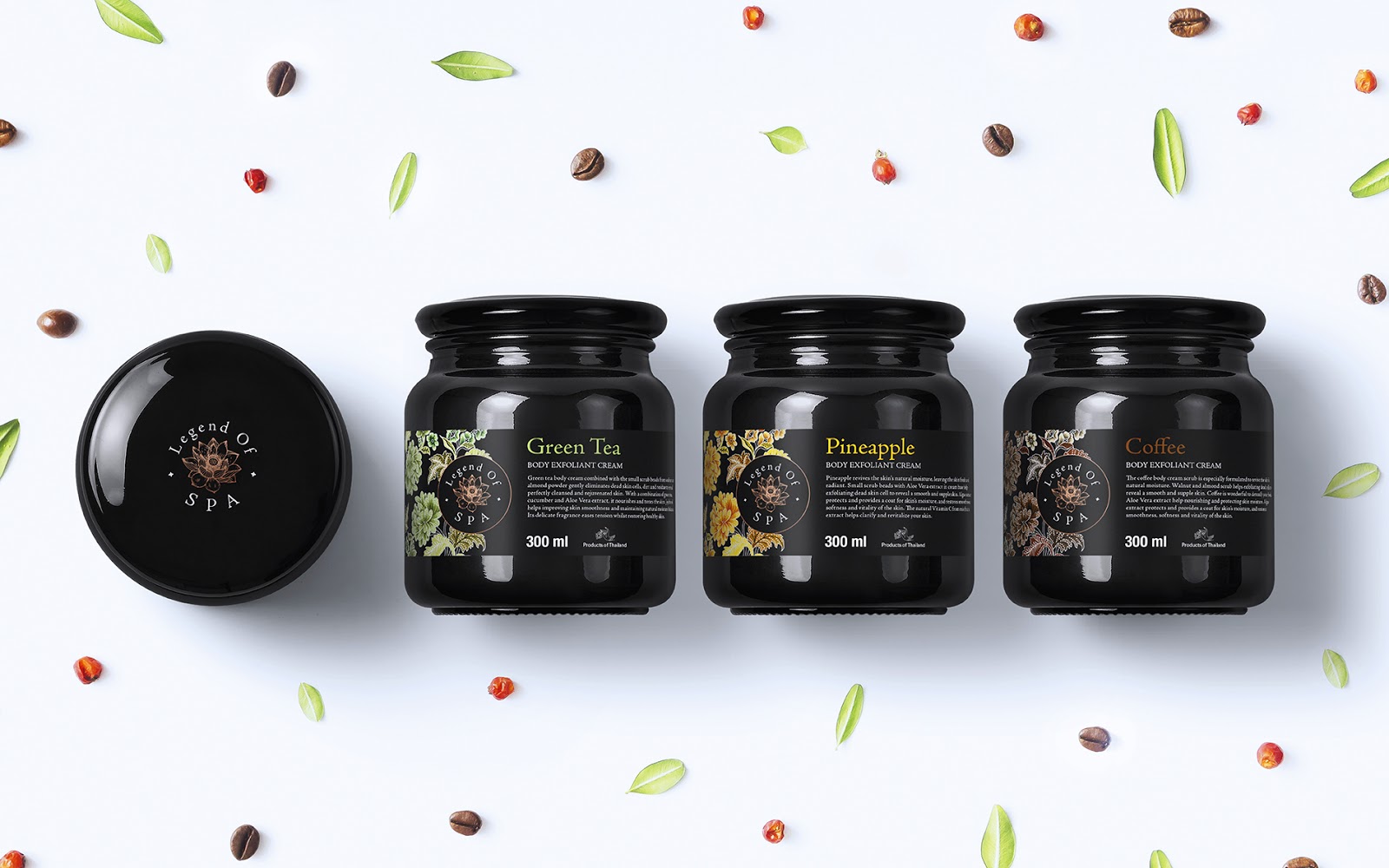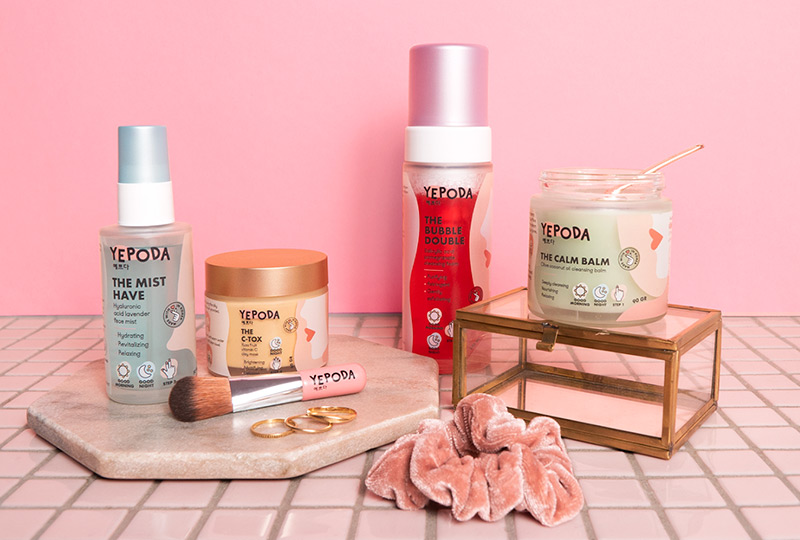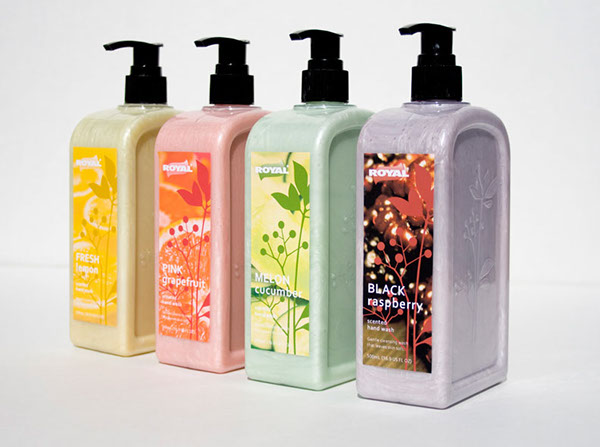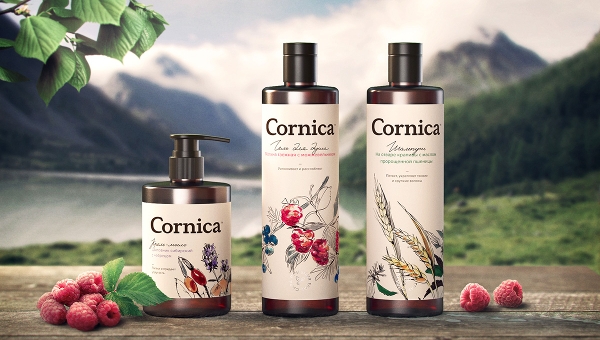 We create exceptional quality and high-performing labels for a wide range of cosmetic products. Our team of label professionals has strong experience in designing cosmetic label solutions for our clients to any desired specifications.
cosmetic labels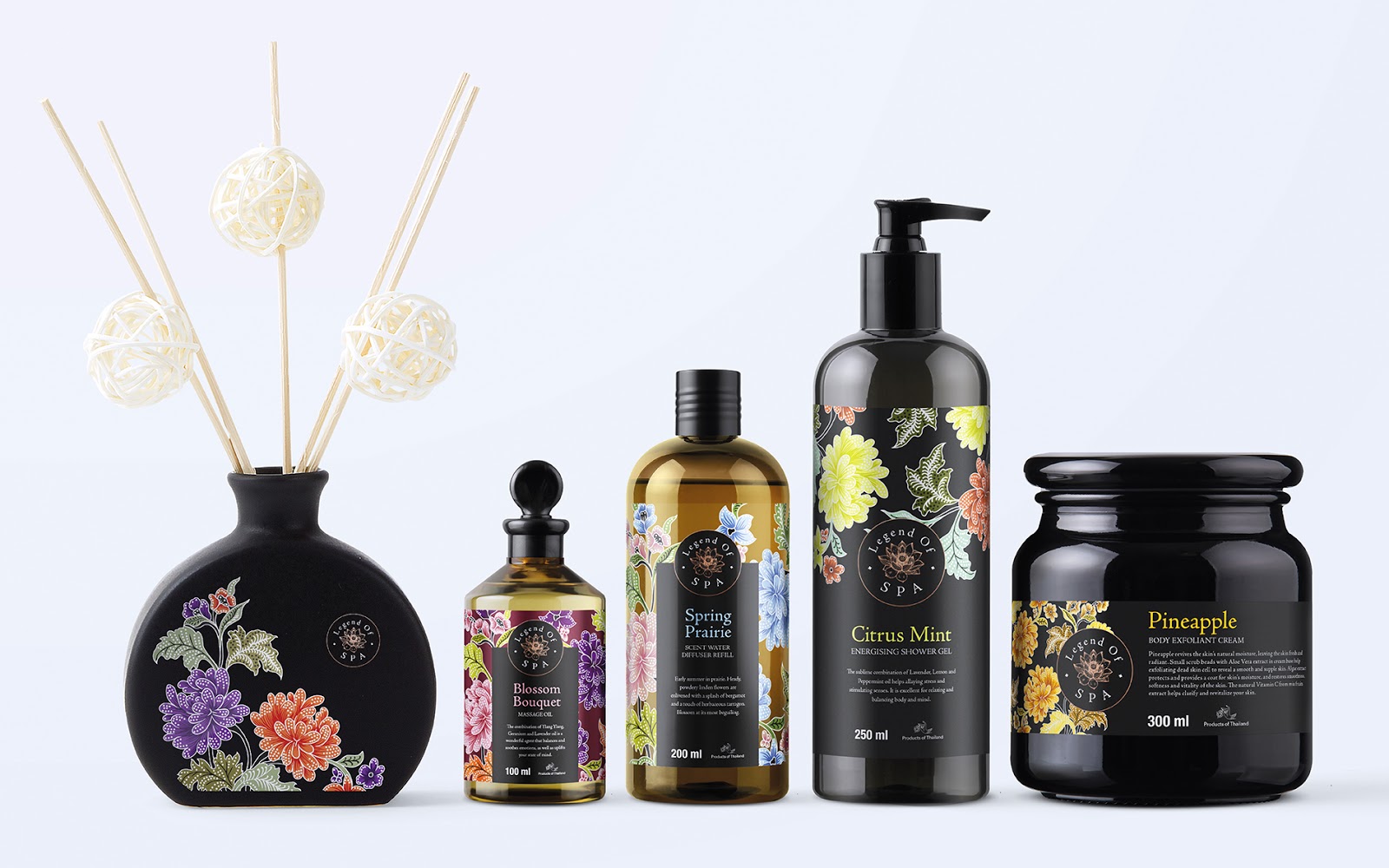 cosmetic labels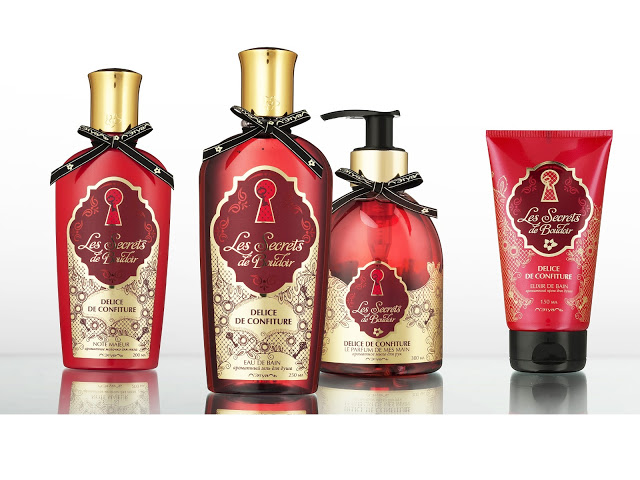 Promoting your brand
We understand that cosmetic labels not only convey information, but also are the key factors that motivate users to choose to buy products, build trust and increase brand value.
Quality accredited
At Hirich, each label is ensured to meet ISO 9001: 2015 quality standard. Our quality control system on every single cosmetic label to ensure they are flawless when delivered to customers.
With more than 15 years of experience, we make sure the label materials are FDA certified in the customer's required field.
Adapt all your needs
We understand that cosmetic labels must be able to successfully withstand a number of challenges. These labels are often applied on to containers that are rigid, curved, or squeezable. Additionally, they are also able to withstand tough environmental conditions over an extended period such as heat, moisture, or even exposure to various chemicals.
We offer our specialized material portfolio that ensure your labels would be able to withstand the mentioned conditions whilst retaining its compelling design.
cosmetic labels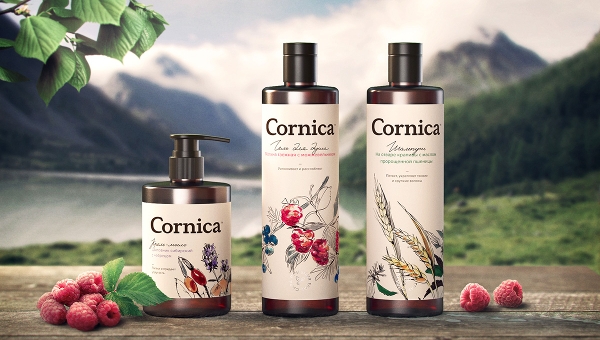 cosmetic labels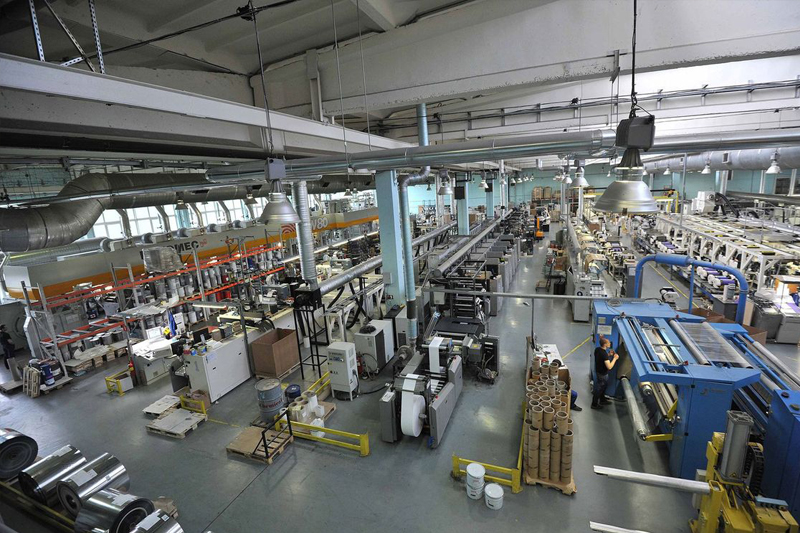 Flexible manufacturing options:
Our advanced flexo printing machines are ideal for printing high quality labels that are suitable for long-lasting, high volume products on the market.
Our digital printing system achieve excellent print quality for our labels and allows it to be rich in color and detail. Digital printing is ideally suited to brands whose products are focused only for a short period of time.
Learn more about the key differences between flexo and digital label printing on our blog.
Service
Our cosmetic labels can be customized to your own liking with any technical and marketing requirements.
In case you are yet to have a design in mind, our design team is always ready to create an illustration that is best suited to your own specifications.
Please feel free to contact us by phone, e-mail, and zalo.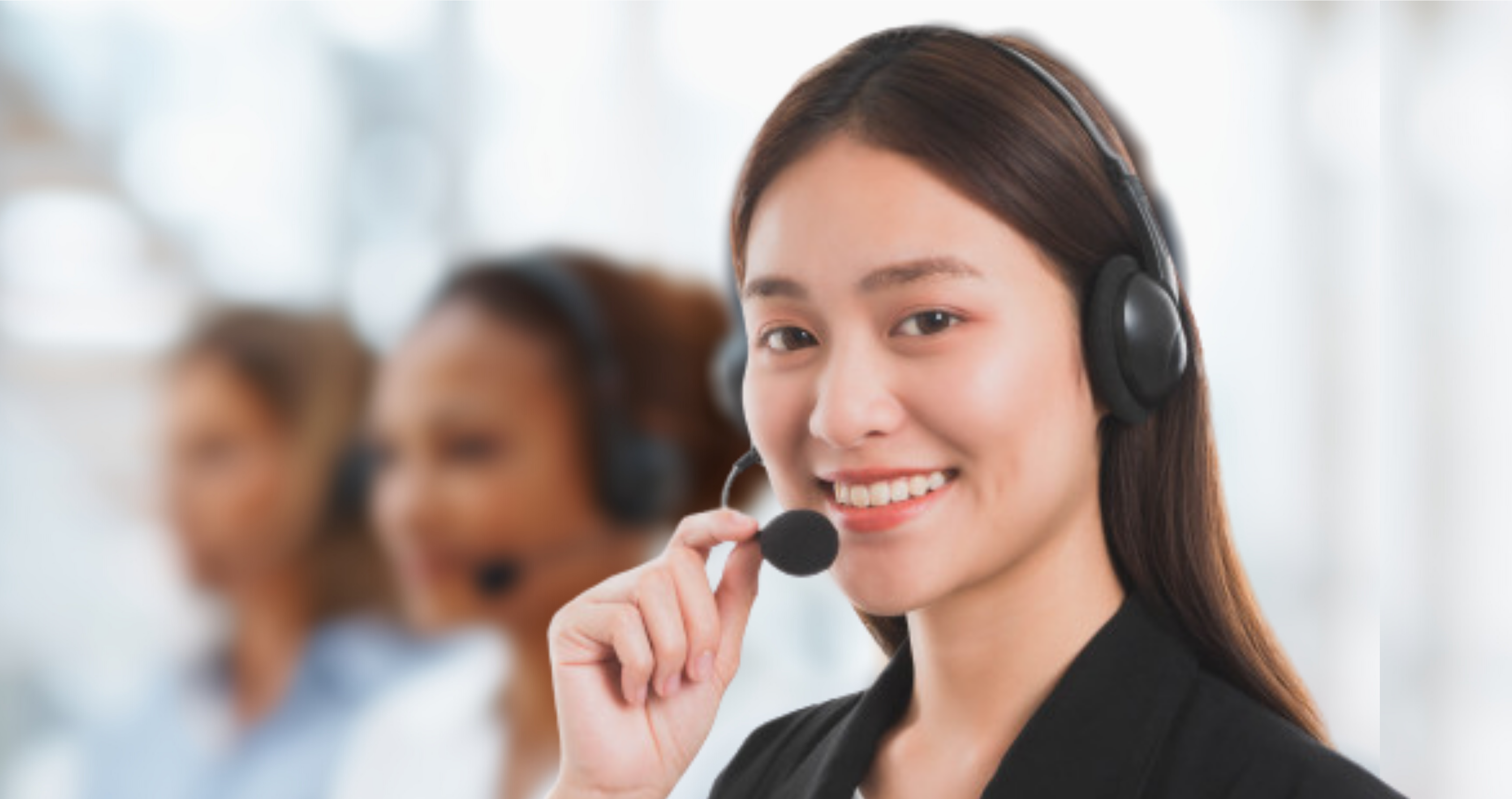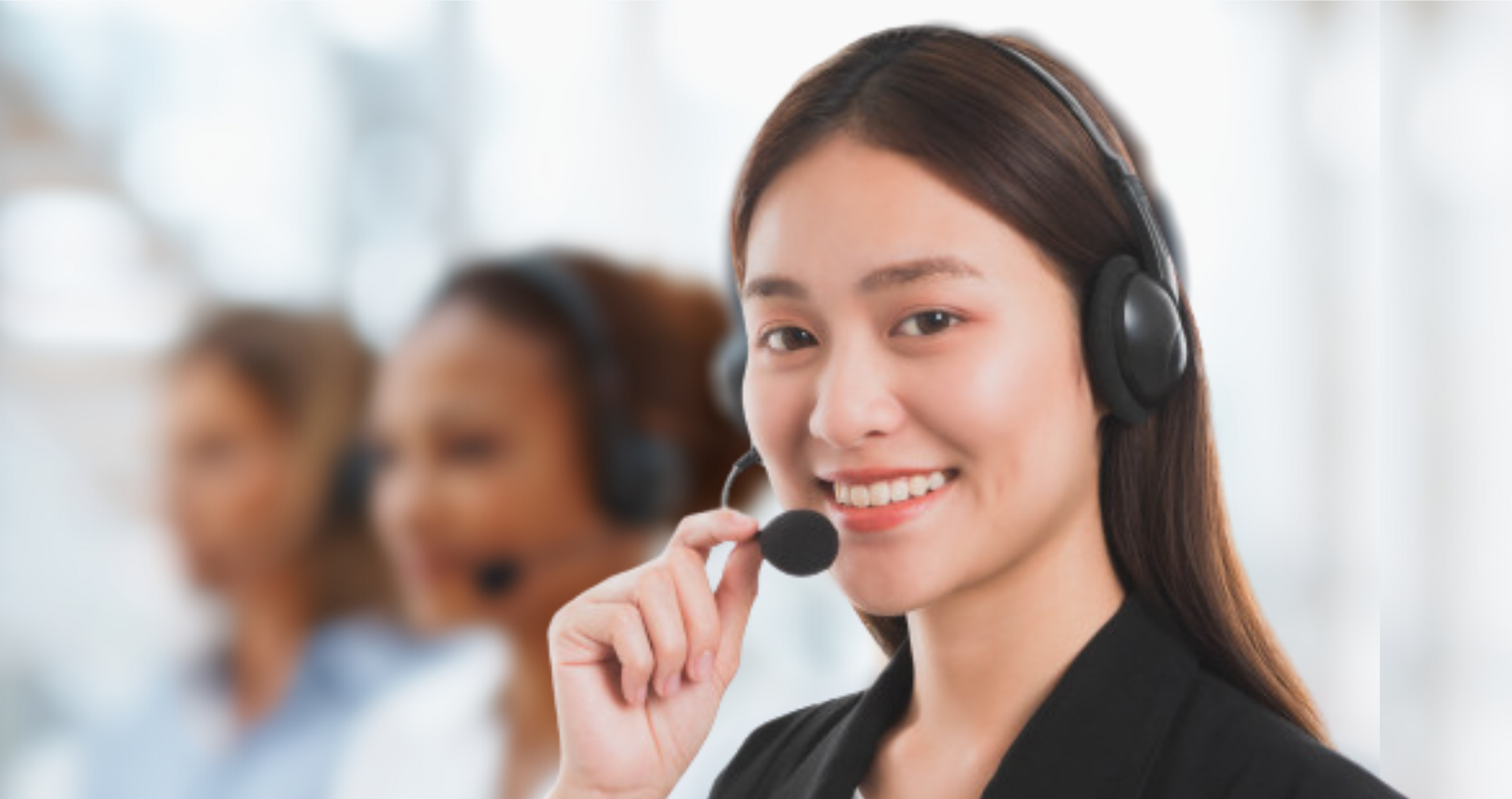 Request free quote
Our team is always ready to support any printing needs of customers.