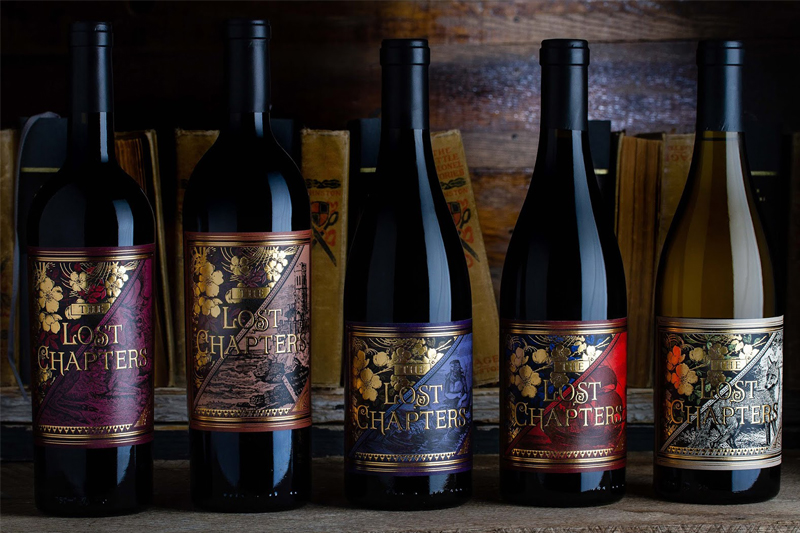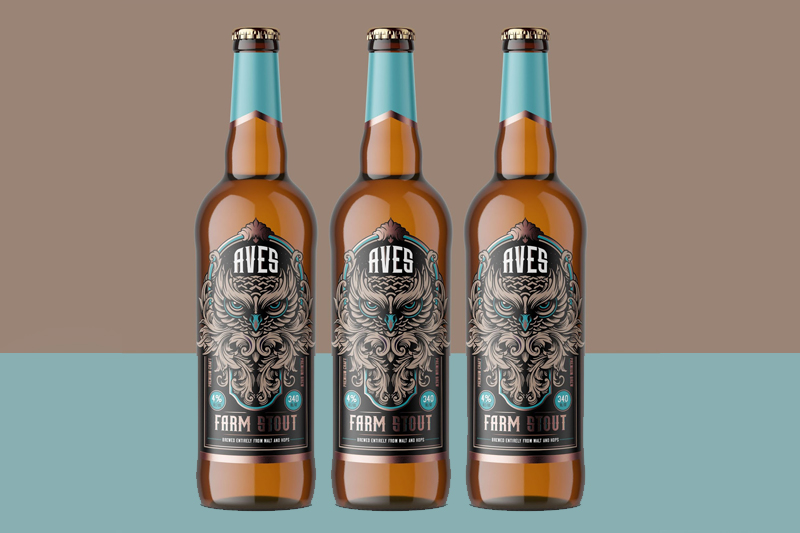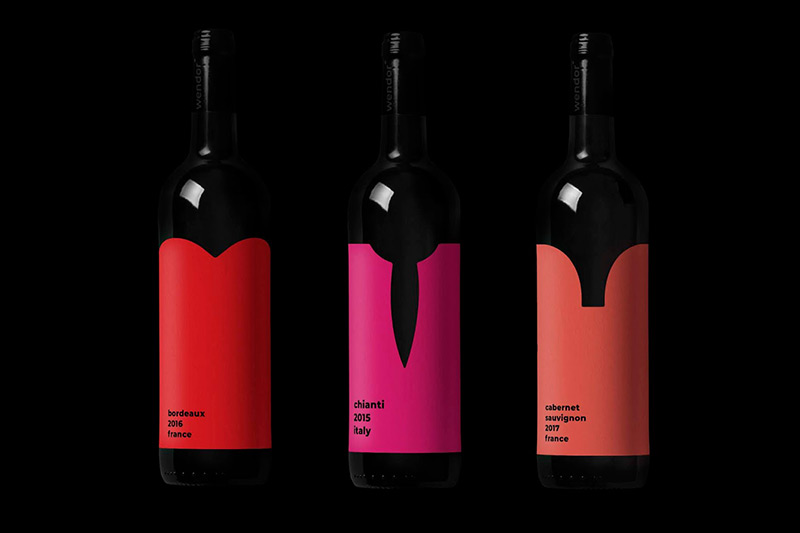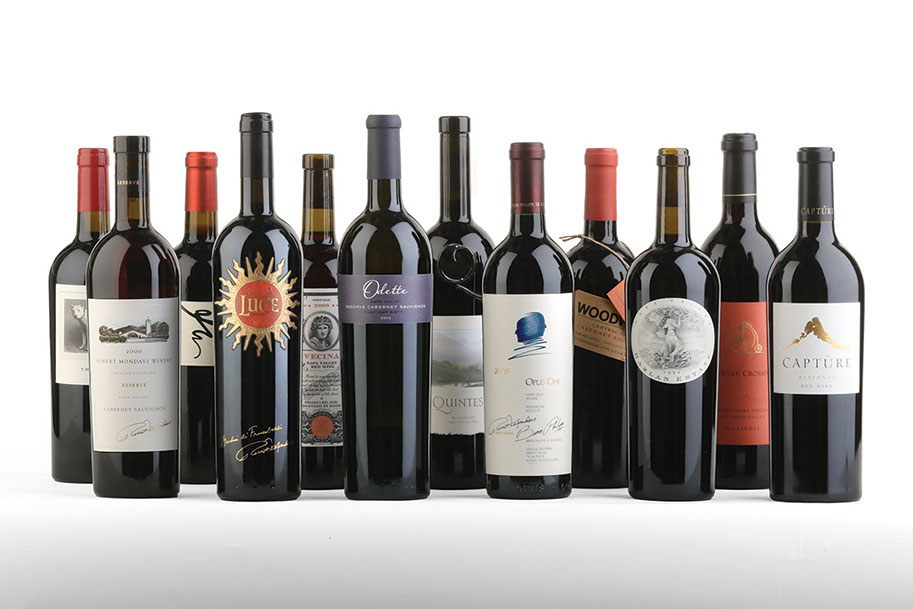 Wine labels - Beer labels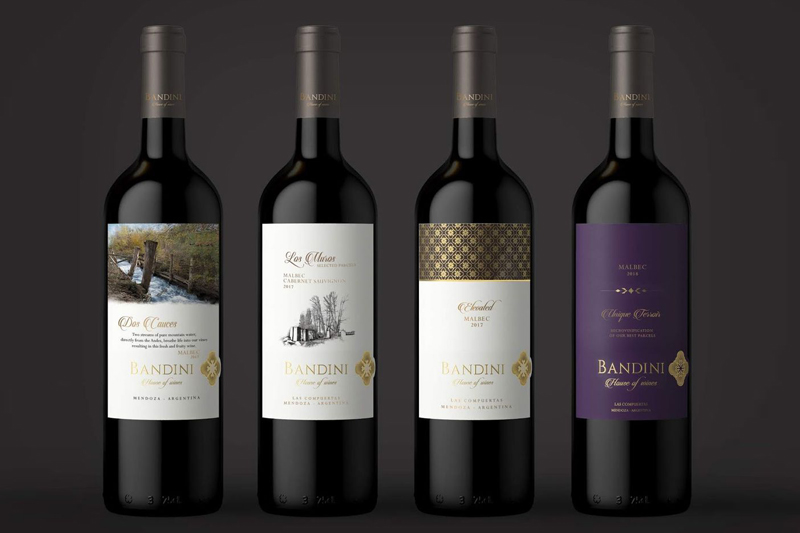 Wine labels, beer labels are a high – class beverage, not only for use but also for gifts.  To show the elegance and value of the products, manufacturers often use the form of printing labels with decal, metallic, UV, glossy,…
Unique wine labels and beer labels will reach customers faster.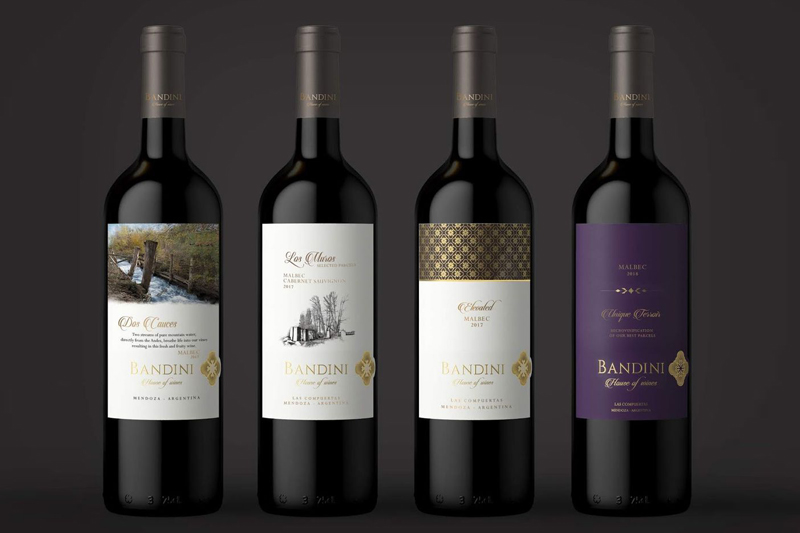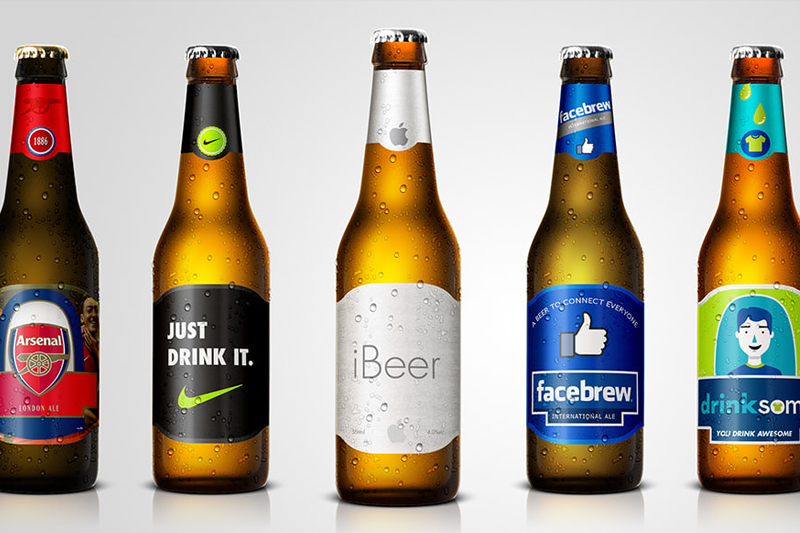 Quality accredited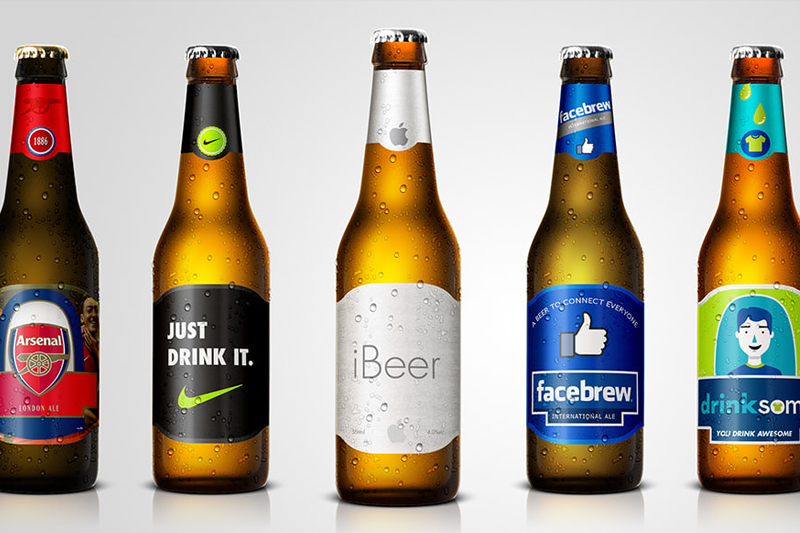 We consider our beer labels and wine labels to be a work of art because they contain a very profound meaning for each different product. With exceptionally sharp details and rich colors, make a strong impression on the viewer, help boost sales and increase brand awareness of customers.
We are constantly researching and offering solutions for each customer's printing needs. We recognize that there are two types of materials selected by most brands of labels in the world: paper and polypropylene.
With polypropylene materials, customers will have waterproof and tear resistant labels suitable for all external uses. With paper, customers will have cost effective labels, food safety even when in direct contact with alcohol inside. We use FDA-approved food safety inks.
Flexible manufacturing options: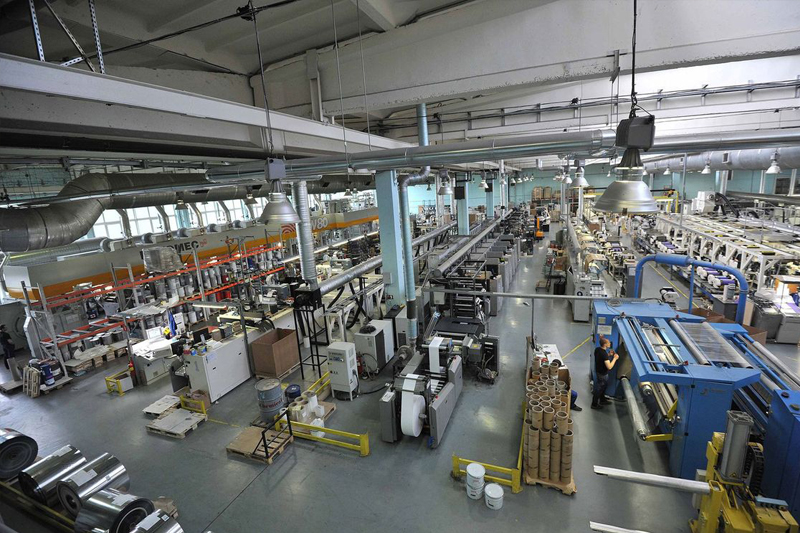 We have a flexible combination of beer and wine labels printing technologies, the ability to produce unique wine labels and beer labels with all shapes, sizes and special requirements from customers.
Wine labels and beer labels expertise in Hirich
We have worked with many customers for more than 15 years, including challenges in research, application and technical tracking on each wine labels, beer labels always achieve the highest quality from color to design. Our team of experts in labels will be delighted to design a solution specifically for customers.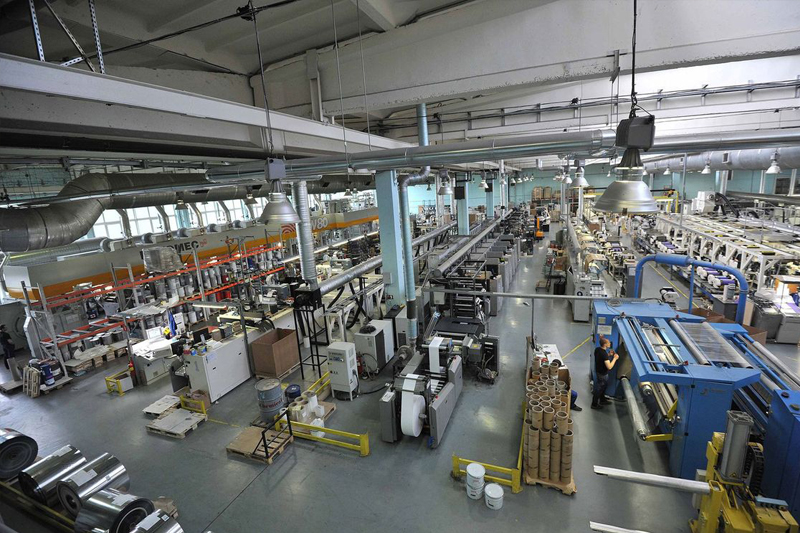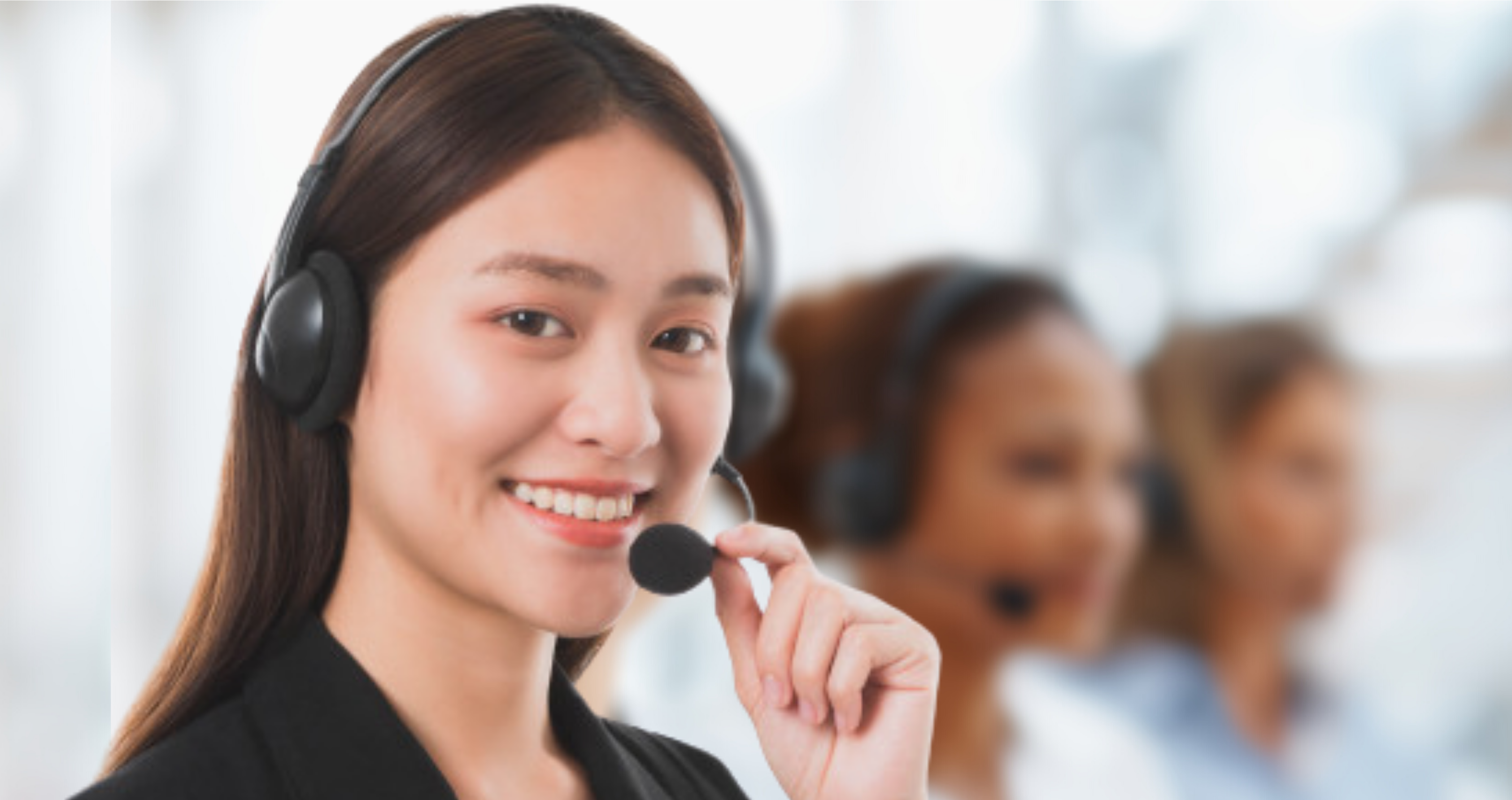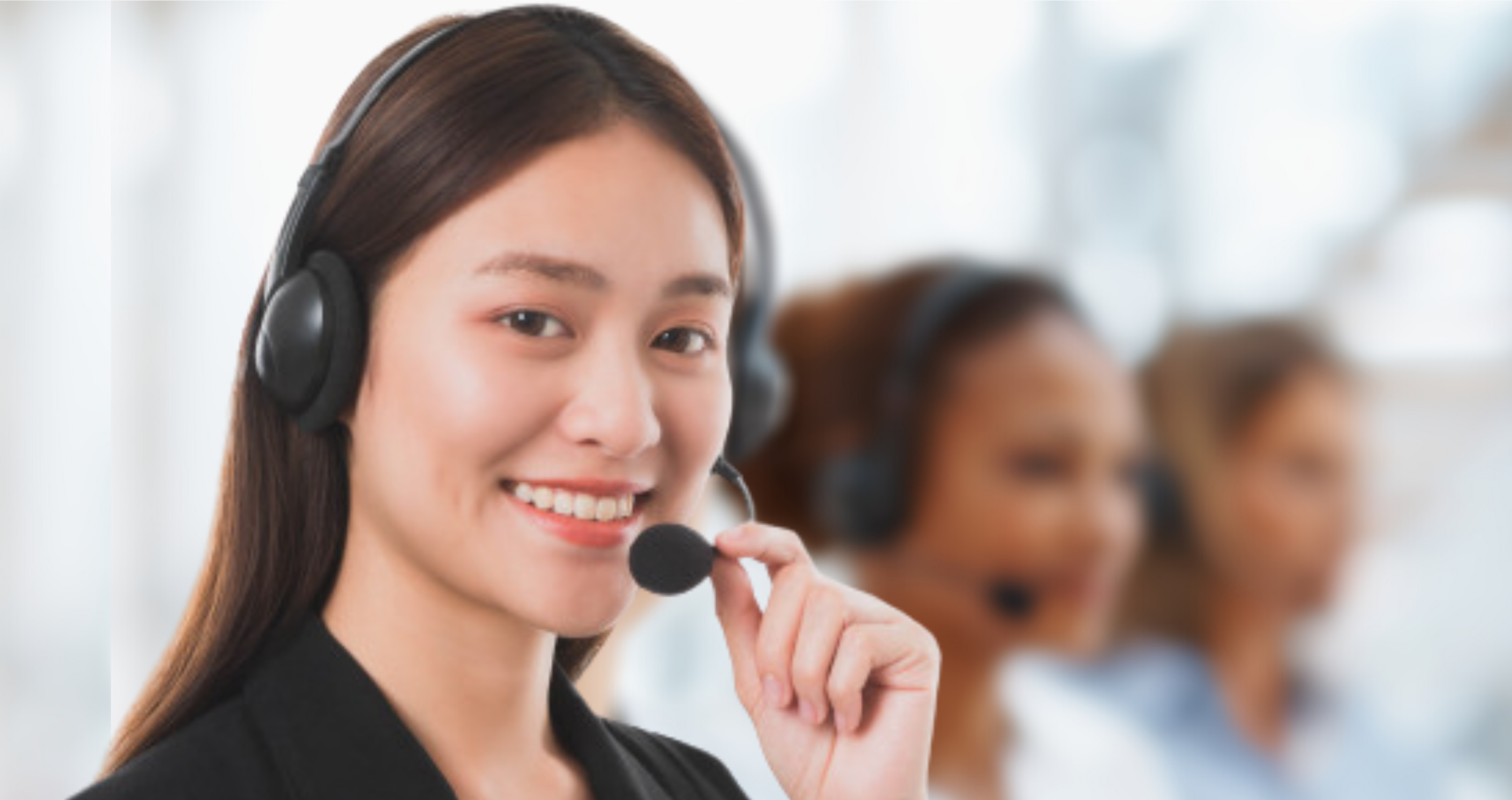 Service
We can help meet every need to print wine labels, beer labels in size, shape, as well as other materials … and more to be able to attract users to choose products, increase revenue and brand awareness.
Inviting customers to contact us, we are always available to help by phone, e-mail, live chat and if customers do not yet have your own artwork, our design team can help bring out solutions for printing labels that best suit customers.
Request free quote
Our team is always ready to support any printing needs of customers.