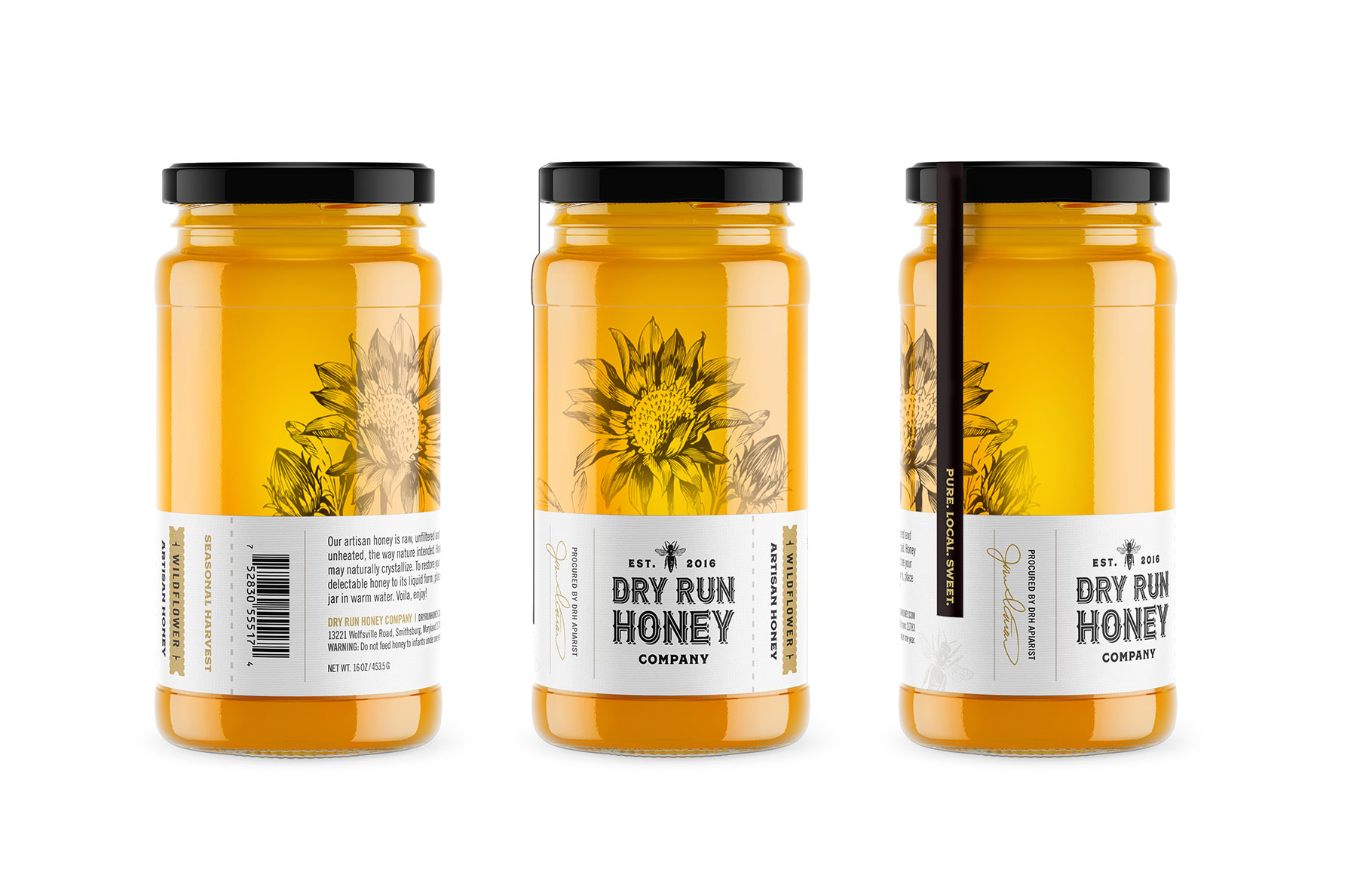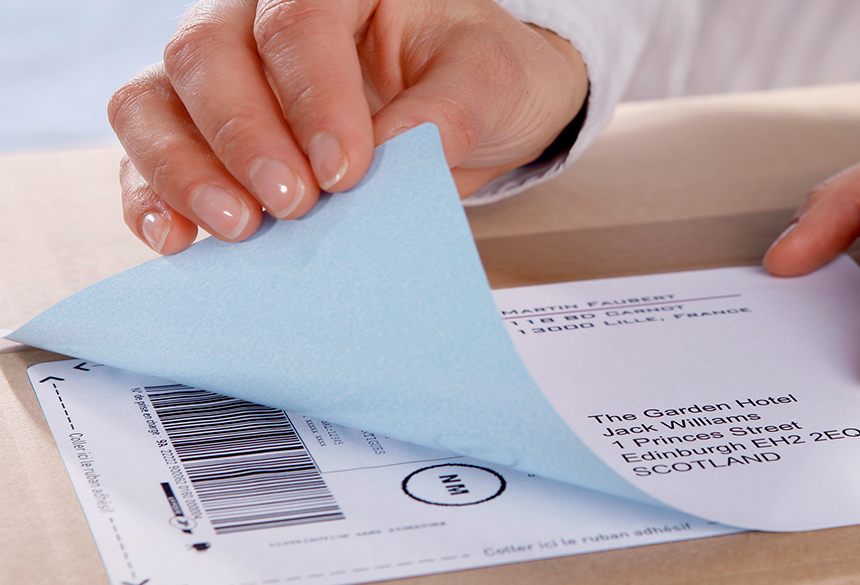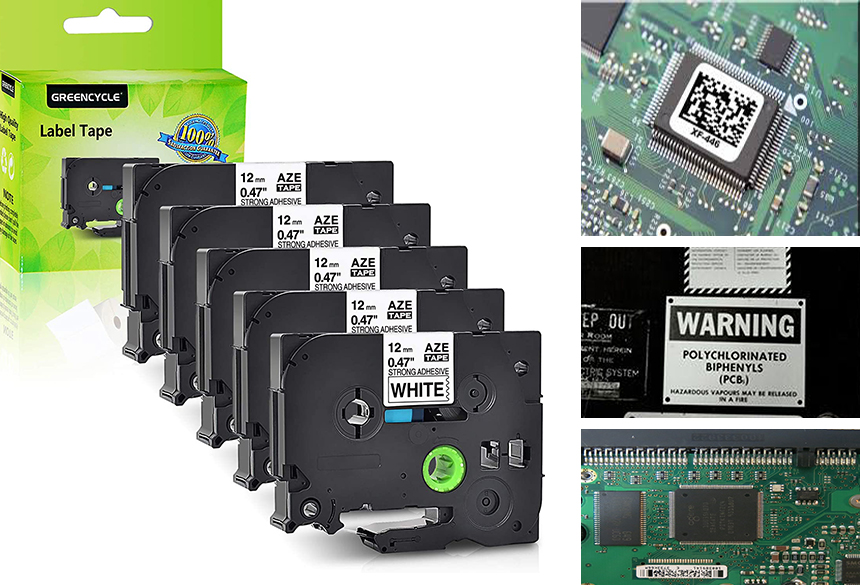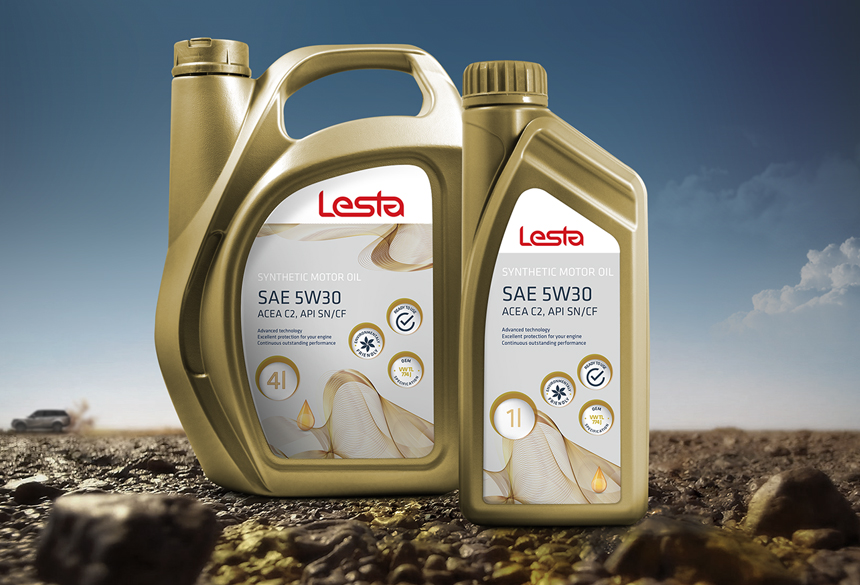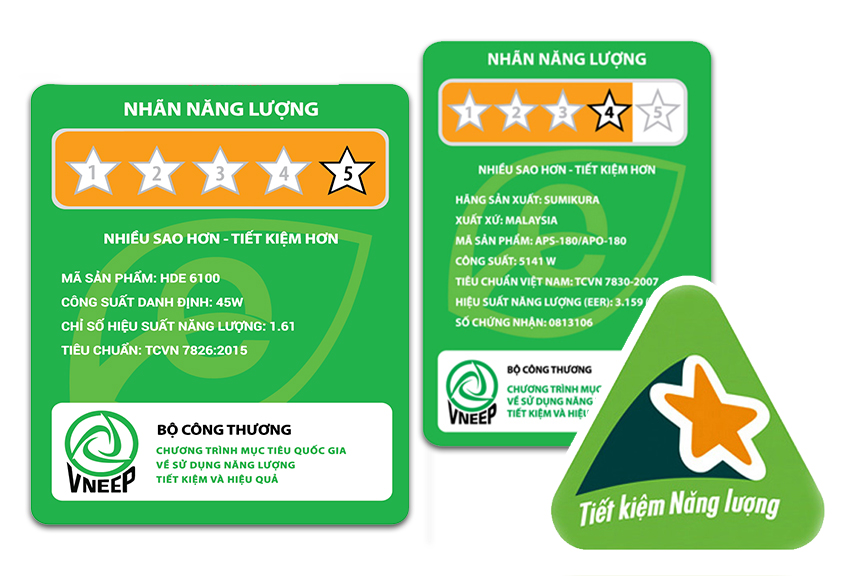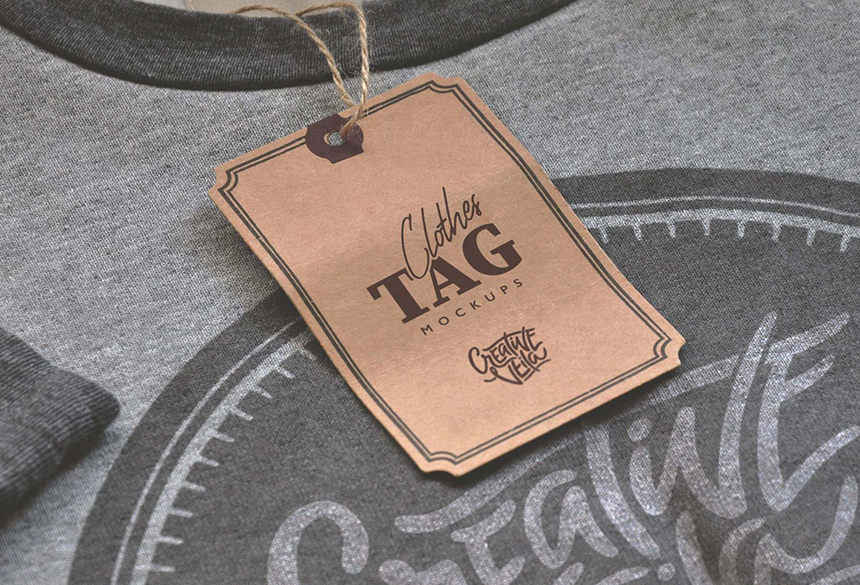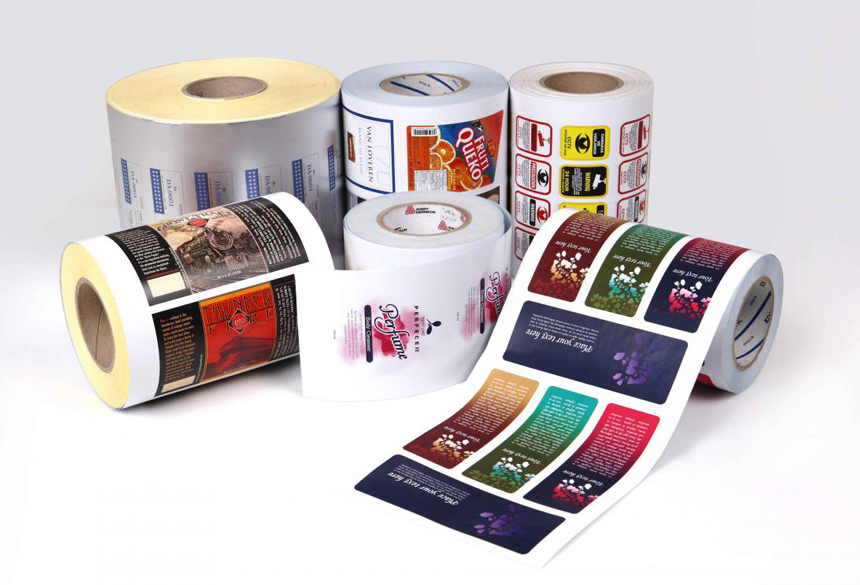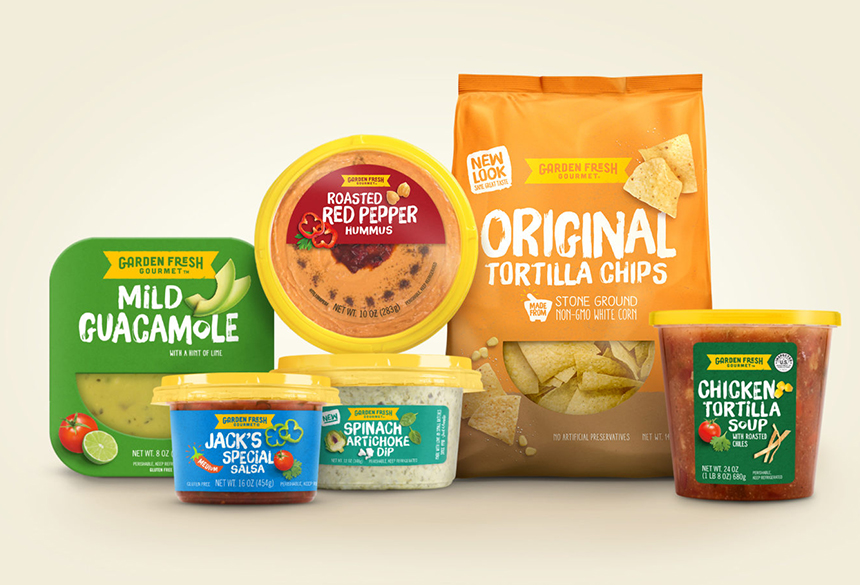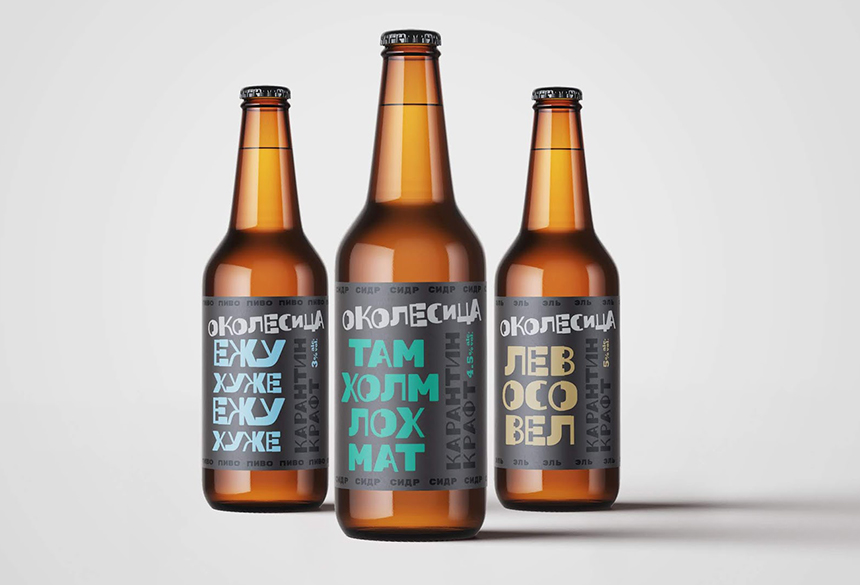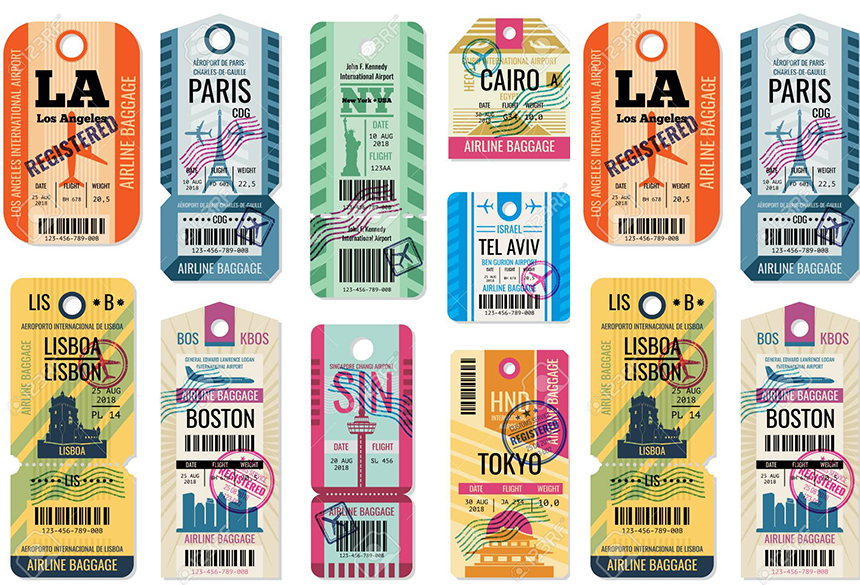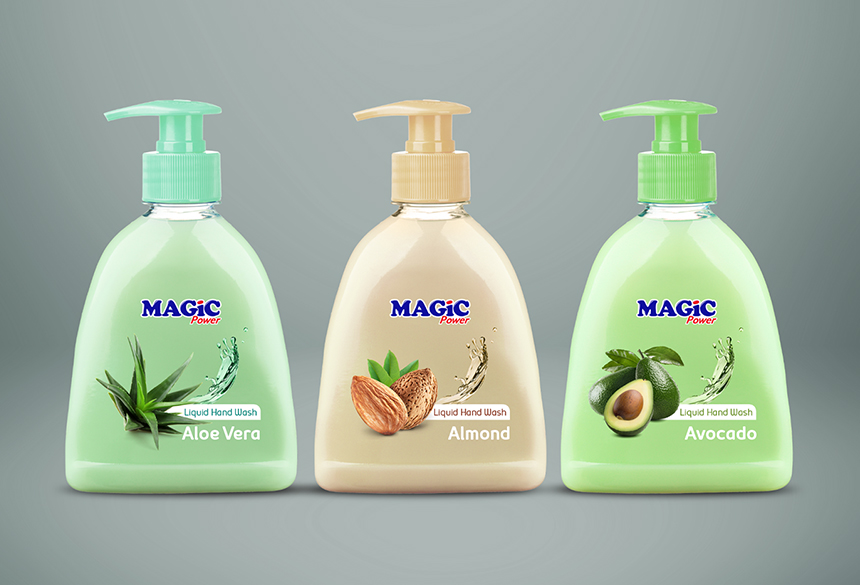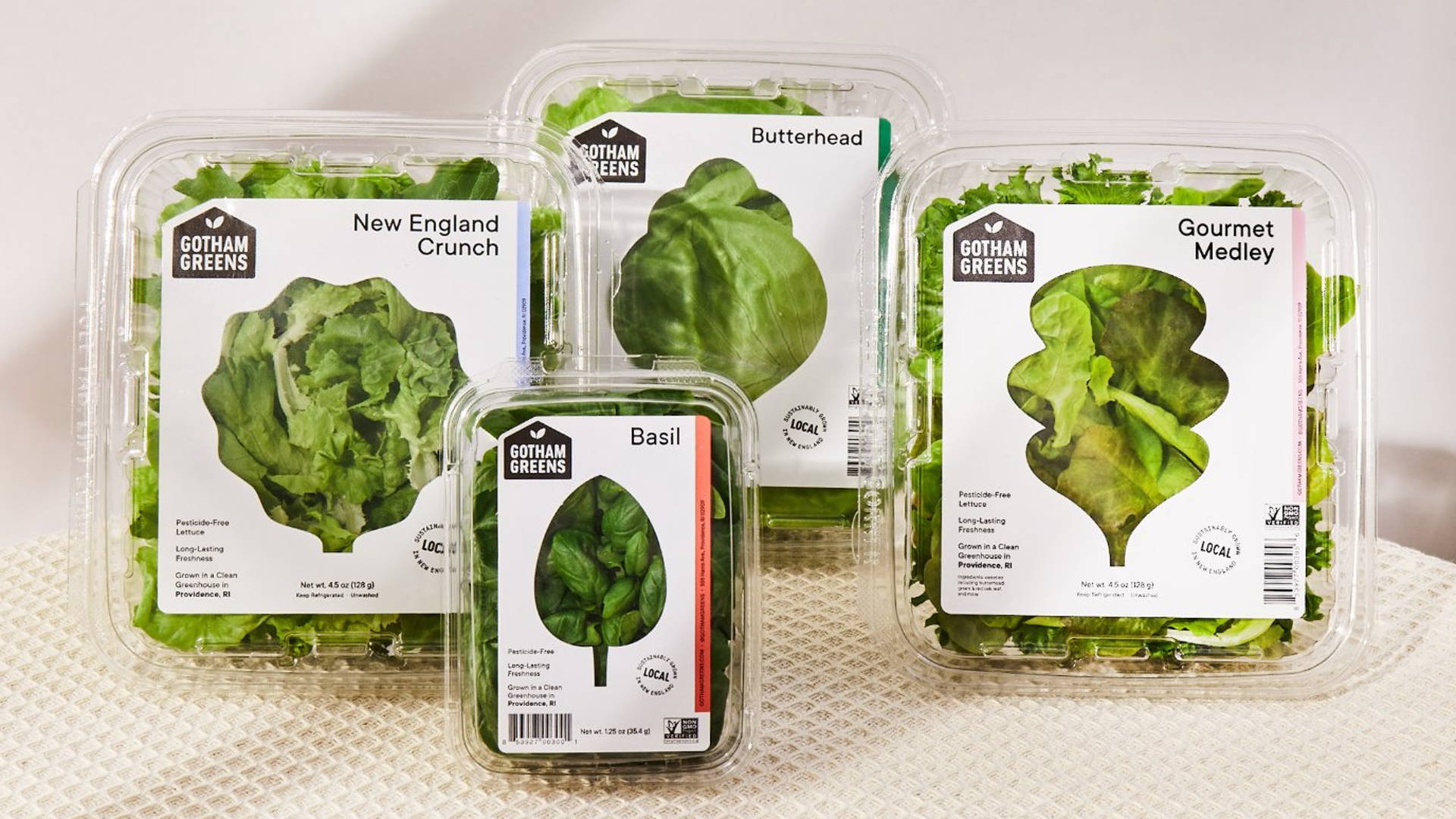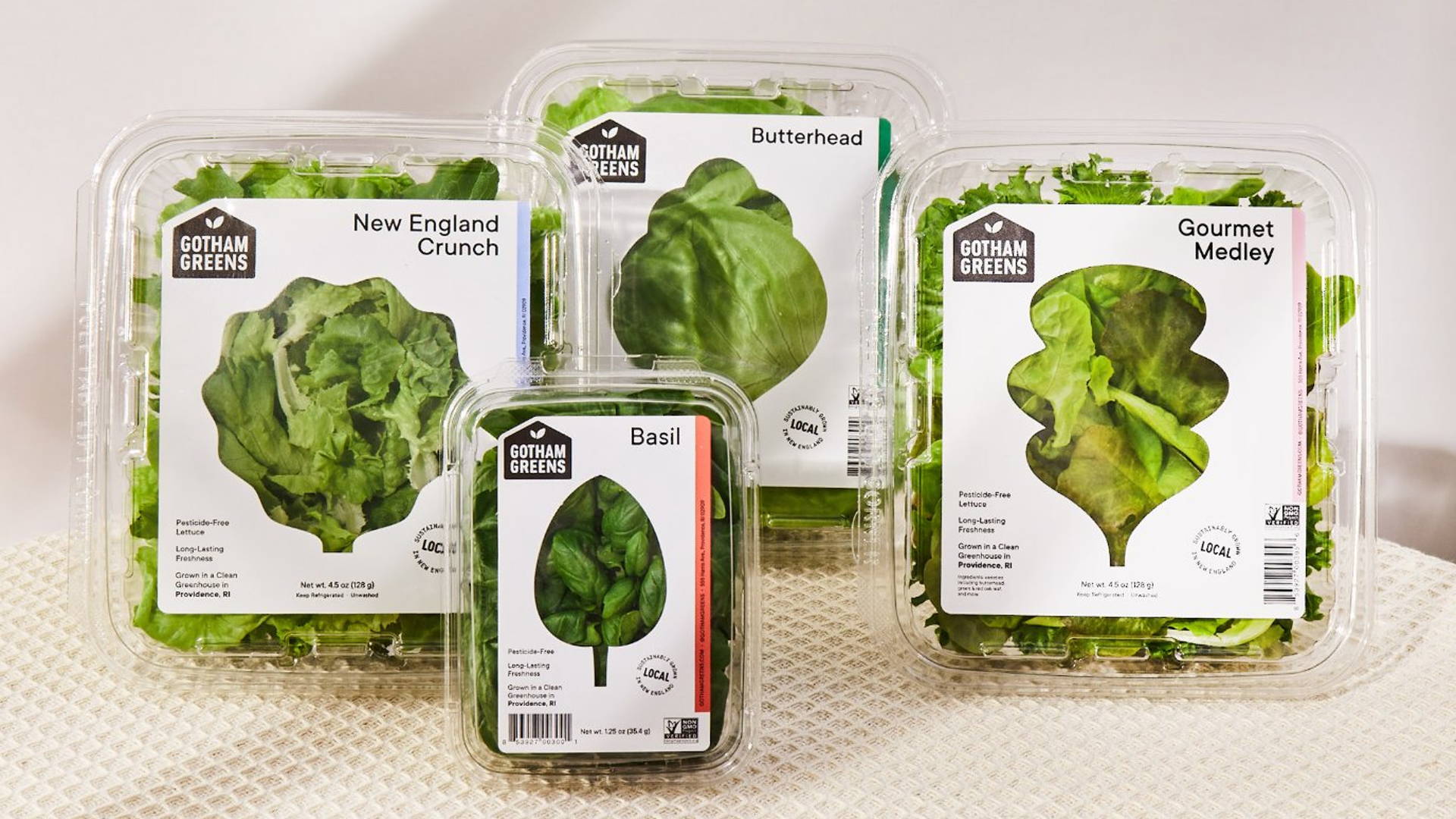 Importance of labels printing in manufacturing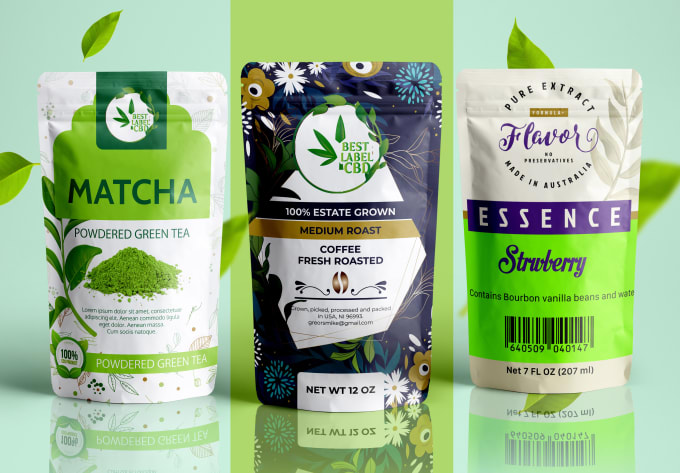 The product cannot talk, nor can it blink to attract users and say "choose me", or jump off the shelf by itself, or know if our product possesses floating features dominant.
How do we make a difference? Quite simply, that is the customer's product labels.
Labels are the place to record and convey full information of the products, as well as information about manufacturers and distributors. Labels are affixed to the outside of the product's surface such as packaging, bottles, jars, boxes, etc.
How important is printing labels in production?
Why do brands invest big money to produce labels?
Labels are the most important for product marketing. May eliminate the form of external promotions and all that is left to sell customer products is labels. And labels have very important task:
Depending on the product, the labels will show the content and image that the manufacturer wants to introduce to consumers.
Not only do specific products need labels, but labels also help manufacturers control goods, manage and retrieve information.
Labels help brand difference. Although the same type of product, but each brand has a different way of printing labels, helping users find the right products.
On labels certainly print logo, information and image beautiful say the quality of the product.  According to the survey, each product show in stores, customer only spend 2s to look at the product. Therefore, the product want to show class and attract customers, not only with beautiful label design, but also needs to choose durable materials.
The combination of color and layout of the labels is a factor thay helps customers identify the brand and make buying decisions faster.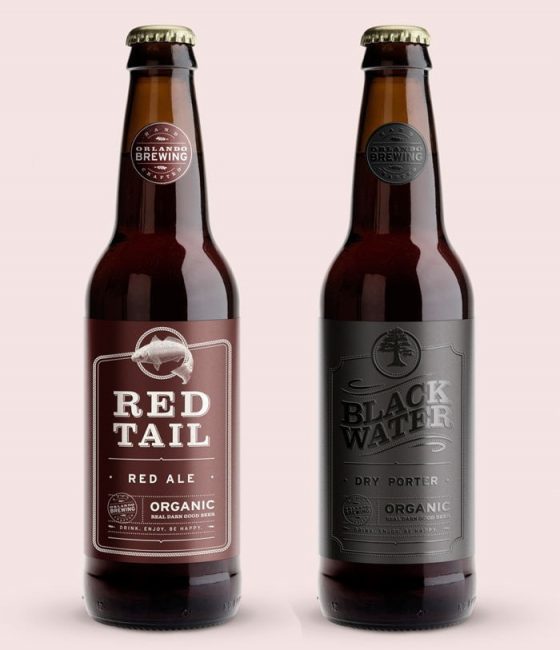 Why choose Hirich Labels?
Cosmetic labels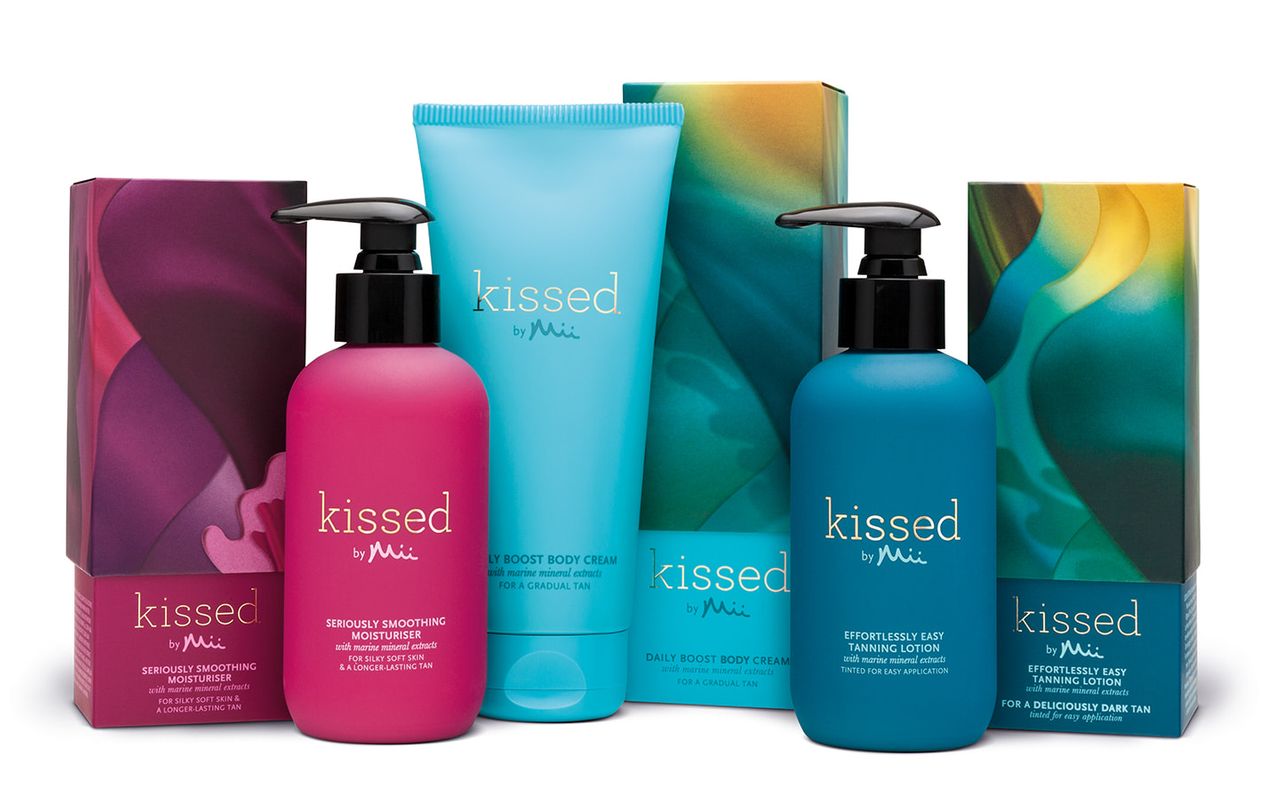 Our cosmetic labels can be customized to your own liking with any technical and marketing requirements.
In case you are yet to have a design in mind, our design team is always ready to create an illustration that is best suited to your own specifications.
Please feel free to contact us by phone, e-mail, and zalo.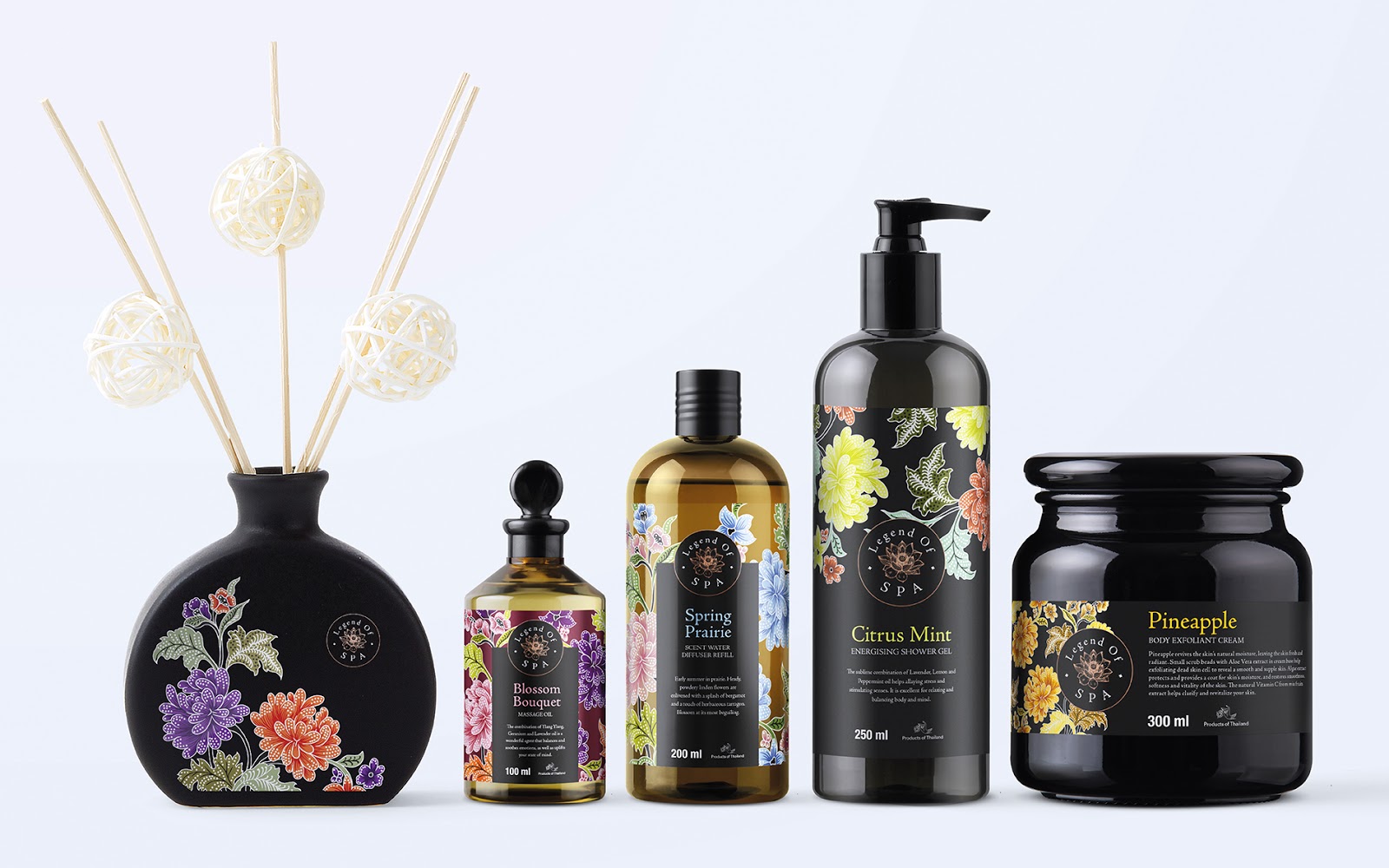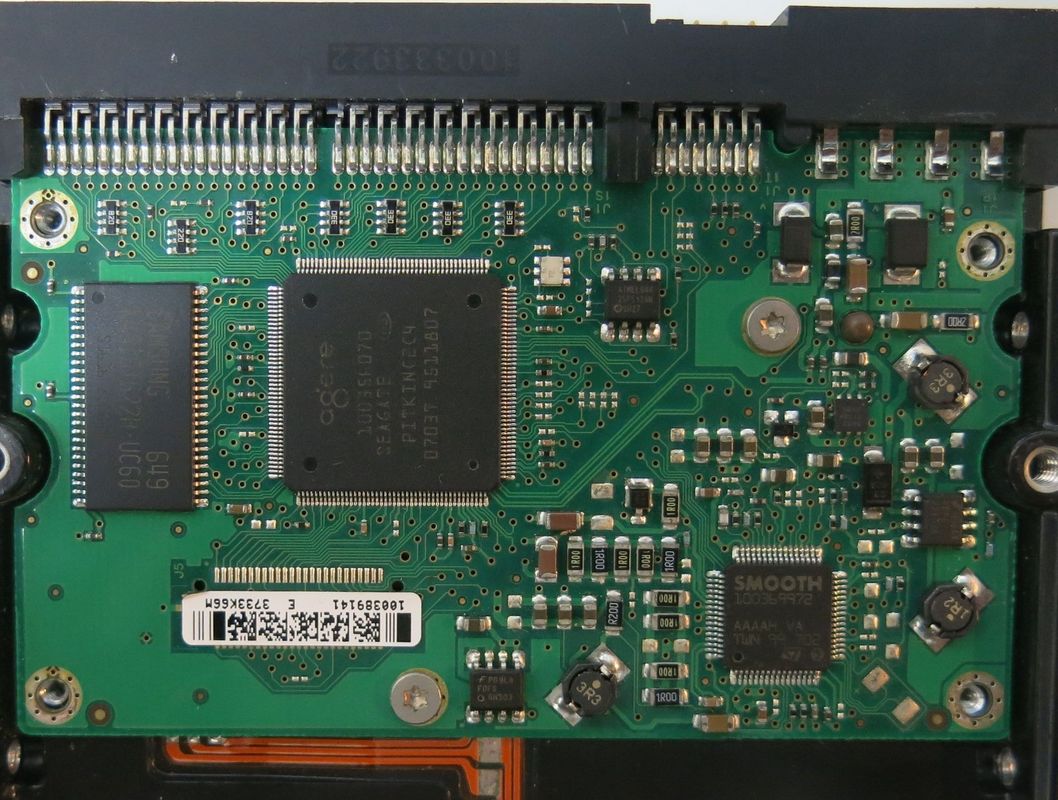 Electronic labels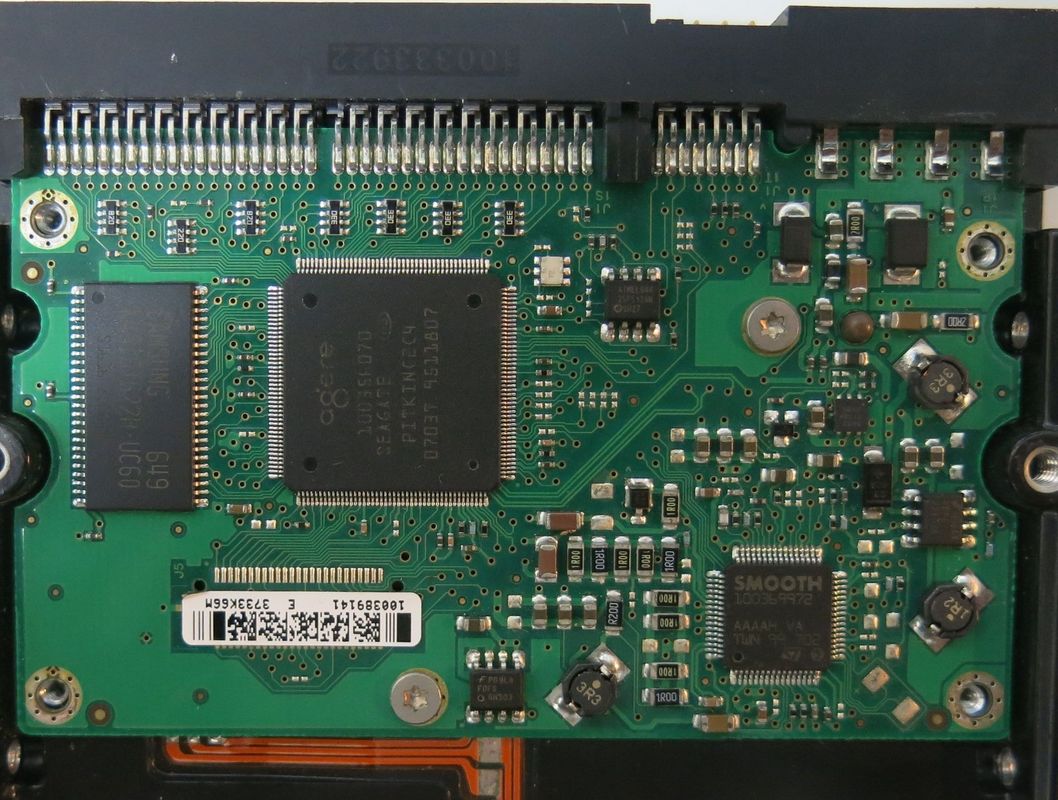 Electronic labels are used in electronic items, most demanding, used in high temperature environments, used to store long-term goods information, ensuring efficient retrieval process.
Electronic labels are also used on products and advertising labels (POP – Advertising labels of product information at display points). These types of electronic labels use special materials and are processed by the most advanced technology to meet the increasing demands of customers.
Food labels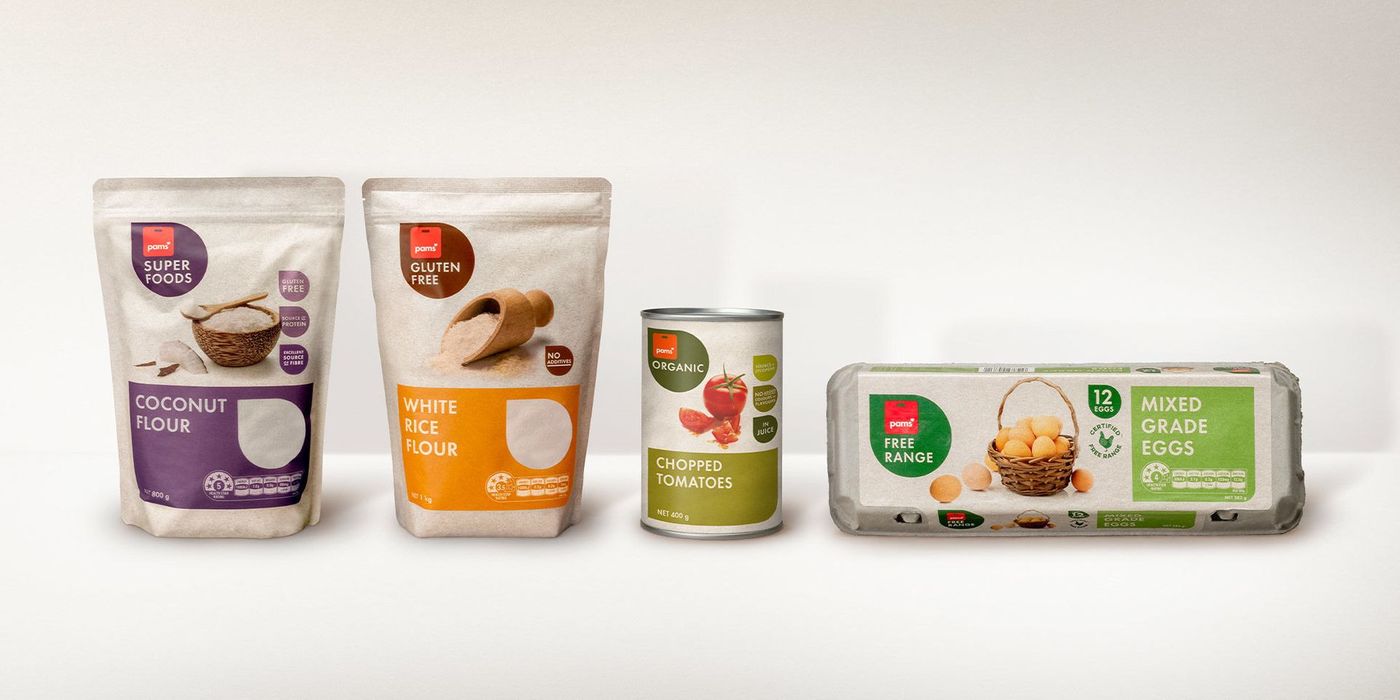 Food labels variety of colors and shapes. Professional labels will increase your brand. Products with full labels will create quality reliability, helping customers decide to buy faster.
Hirich always provides high quality labels upon the request of each customer. So, we advise customers to use materials suitable to the environment and product characteristics.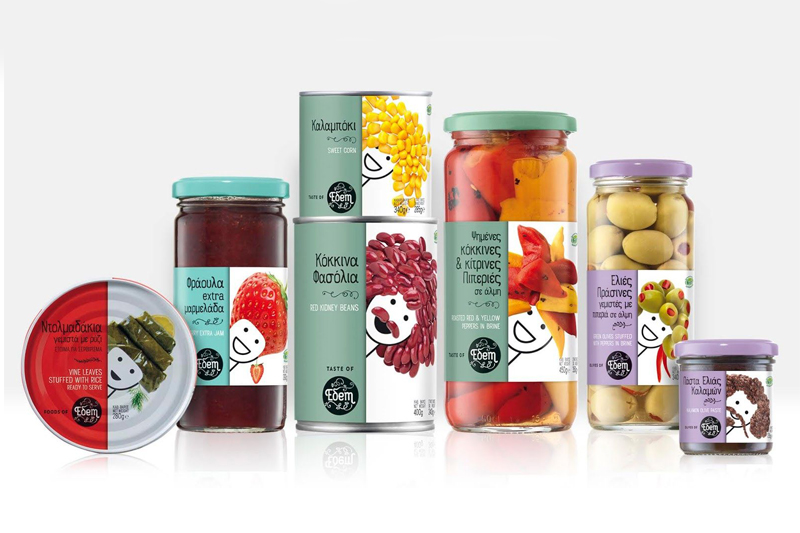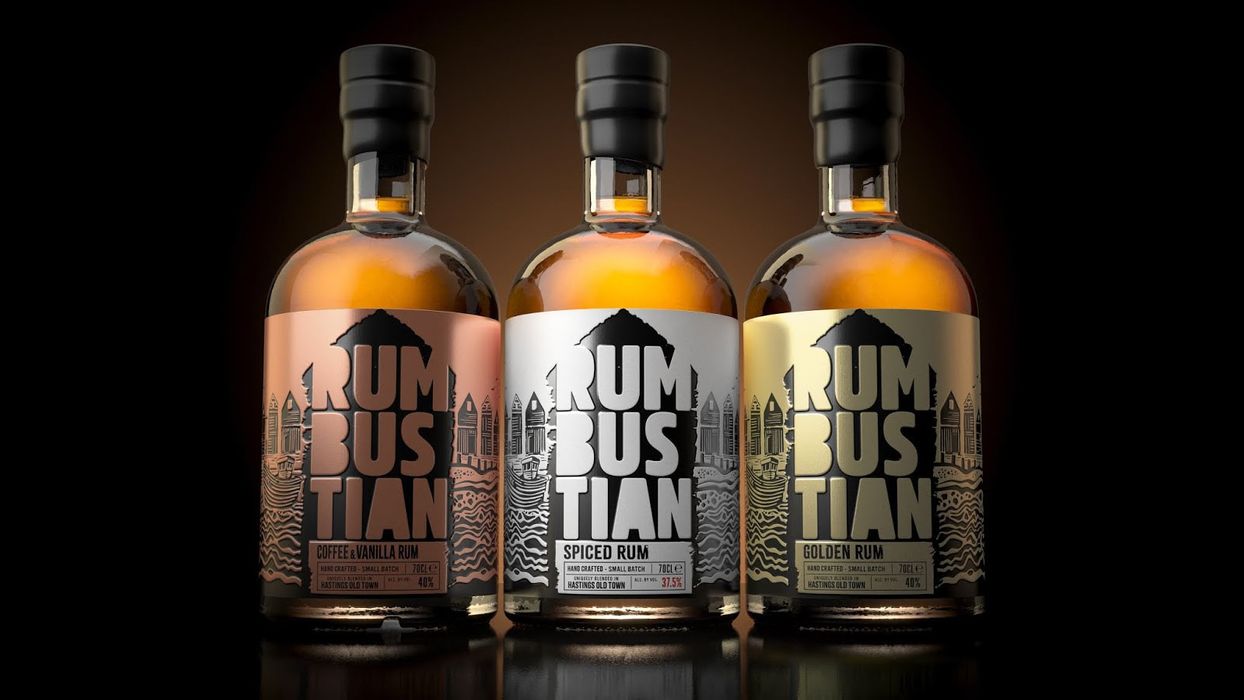 Wine labels - Beer labels
Wine – beer labels is a high – class beverage, not only for use but also for gifts.  To show the elegance and value of the products, manufacturers often use the form of printing labels with decal, metallic, UV, glossy,…
Unique wine – beer labels will reach customers faster.
Pharmaceutical labels
Pharmaceutical labels are an extremely rich field. The pharmaceutical industry includes many different types of products such as medicines, supplements, or more specifically test tubes, reagents for laboratories, etc.
Pharmaceutical labels are not the same as other brands because pharmaceutical labels require many requirements and standards to be influenced by chemicals, contact environment (hot, cold, moist, …), safe for user; The content must be clear, not blurry, out of focus, durable, good material.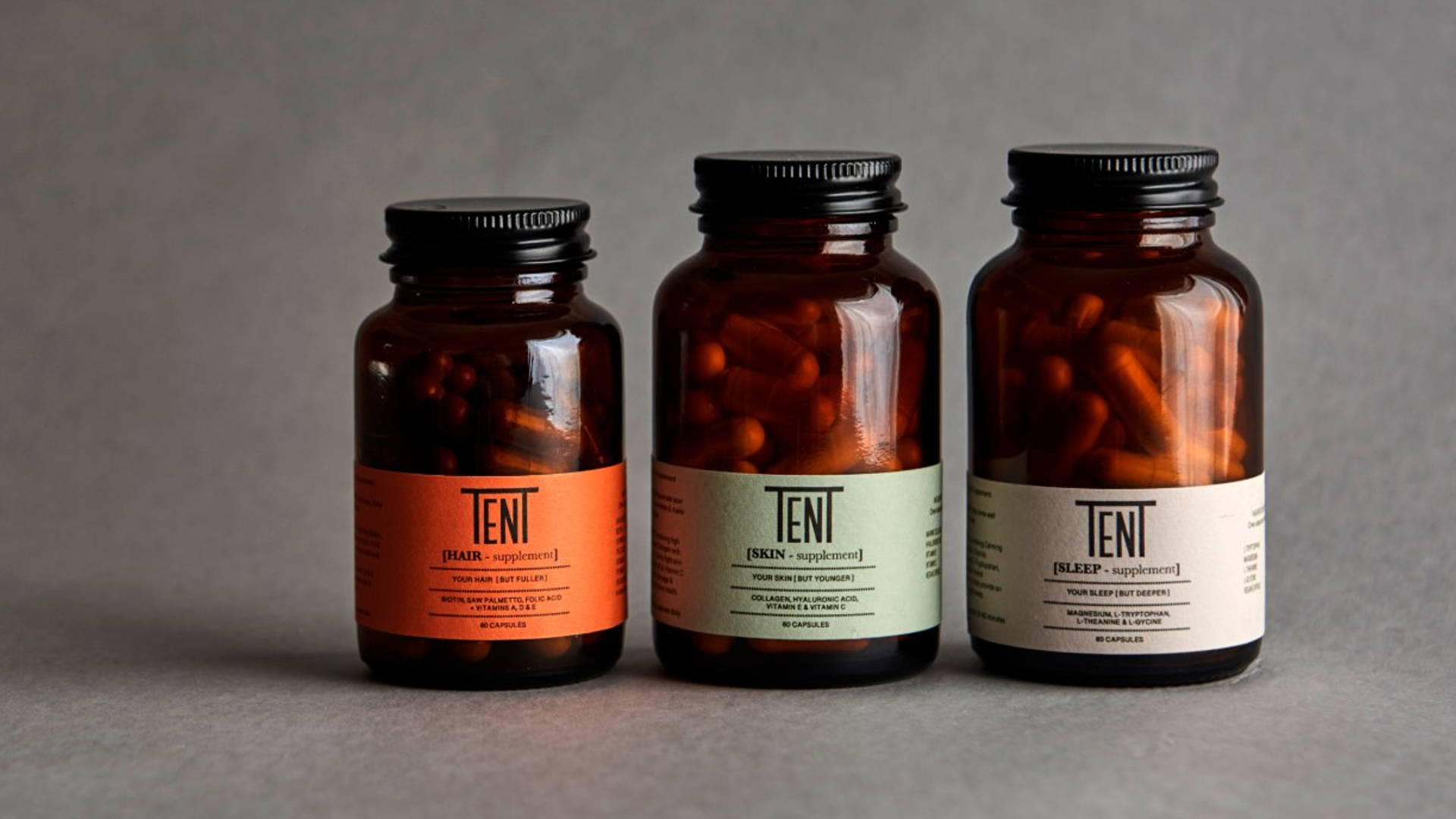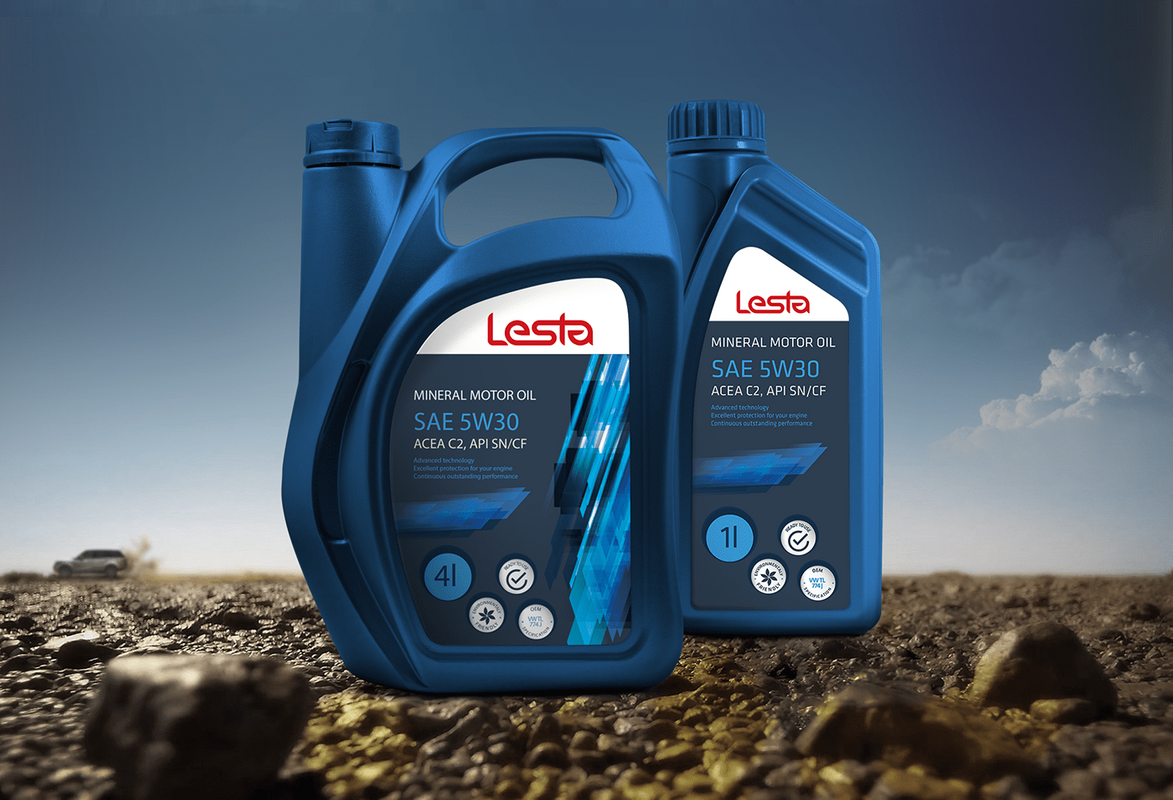 Lubricant Labels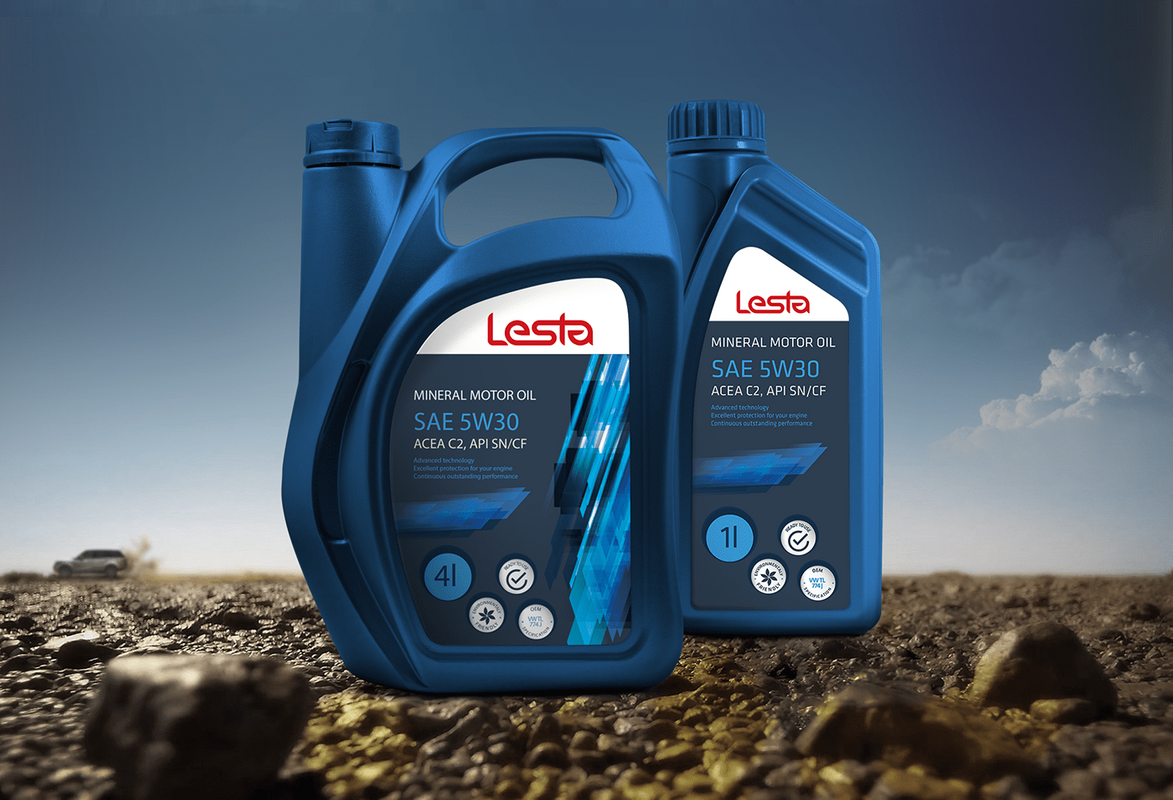 Blank Labels - Color coated labels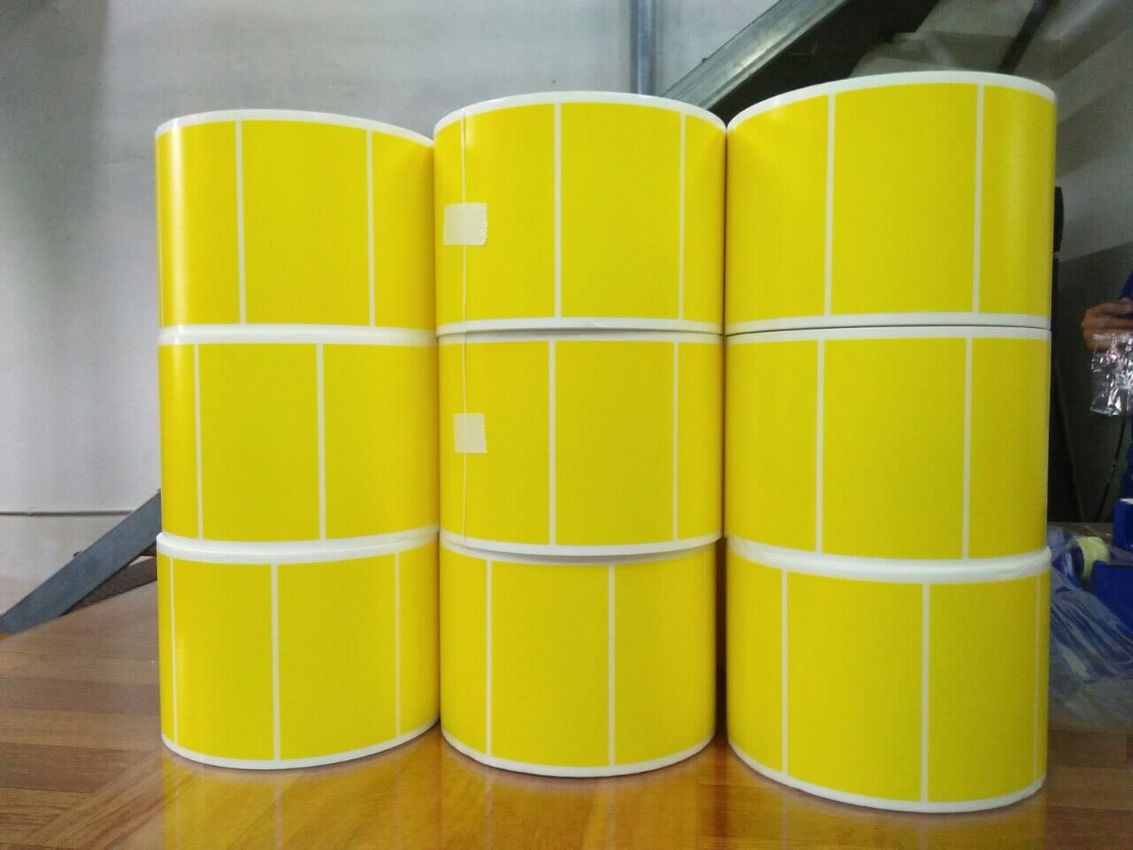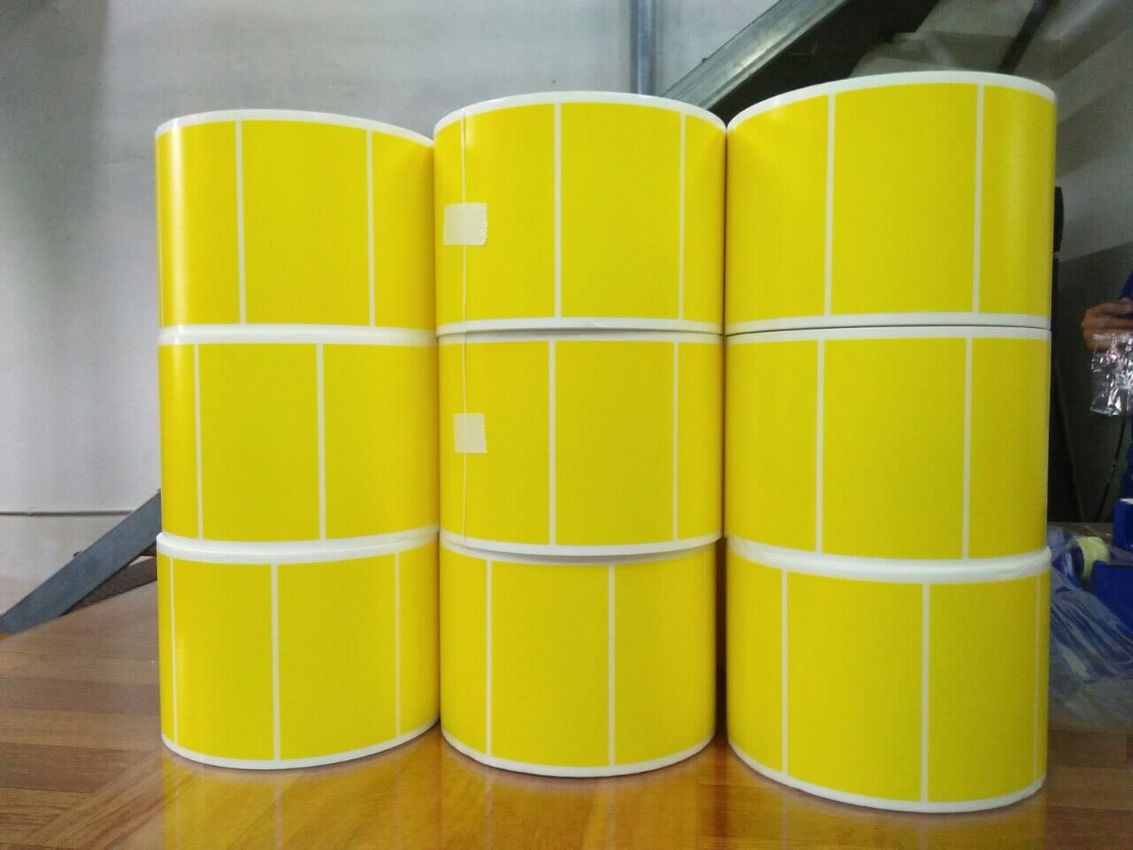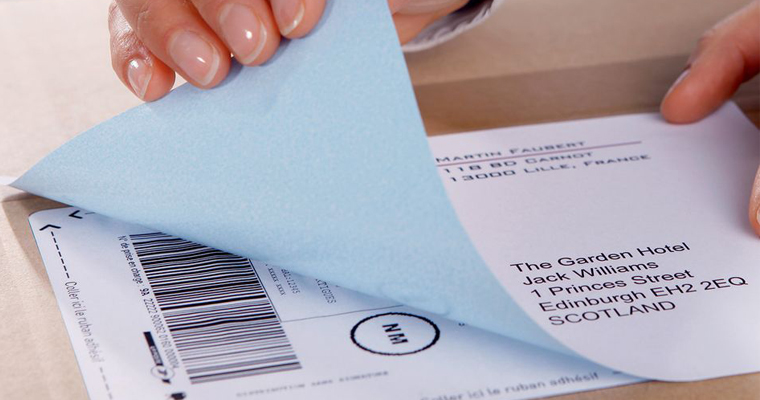 Barcode labels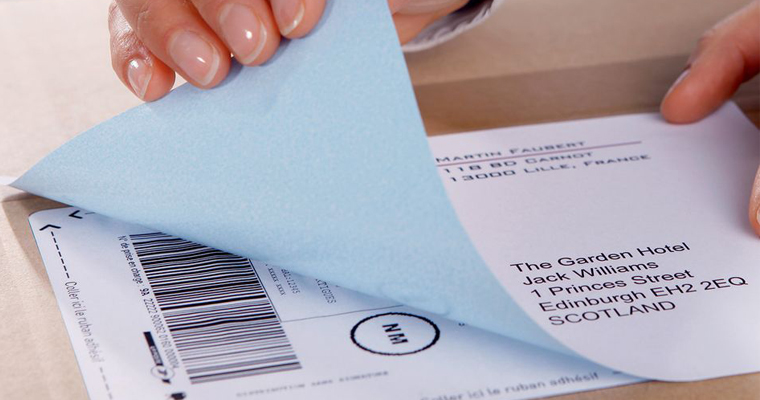 Barcode labels are a value-added service that the company provides to meet the needs of customers, helping customers save printing time and save investment in barcode printers. Used in industries, warehousing, freight forwarding, stuck on goods, cartons to retrieve product information as well as track packages.
Barcode labels appear on most items, storing identification information to help customers better manage goods.
Airline baggage labels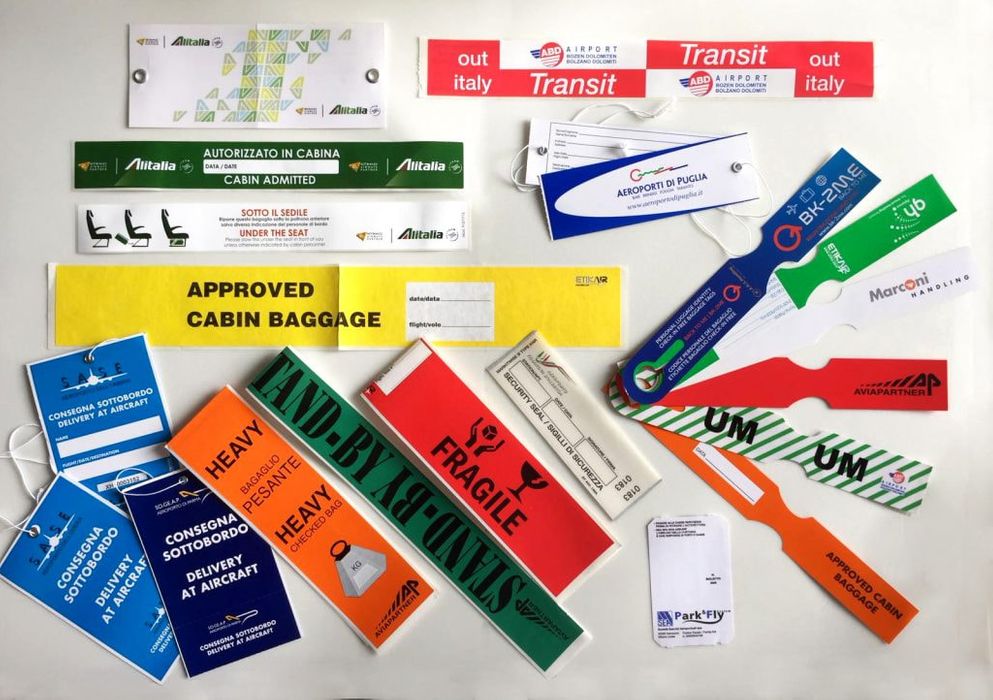 We are one of the few manufacturers of airline baggage labels in Vietnam.
Airline baggage labels are used to provide important information such as luggage details, destinations, flight numbers, instructions for handling flight situations.
Labels are used as the best advertising source, because the cost of advertising through the printing of labels is insignificant compared to the benefits that it brings. Not only that, airlines also prefer to use creative and attractive images to attract passengers.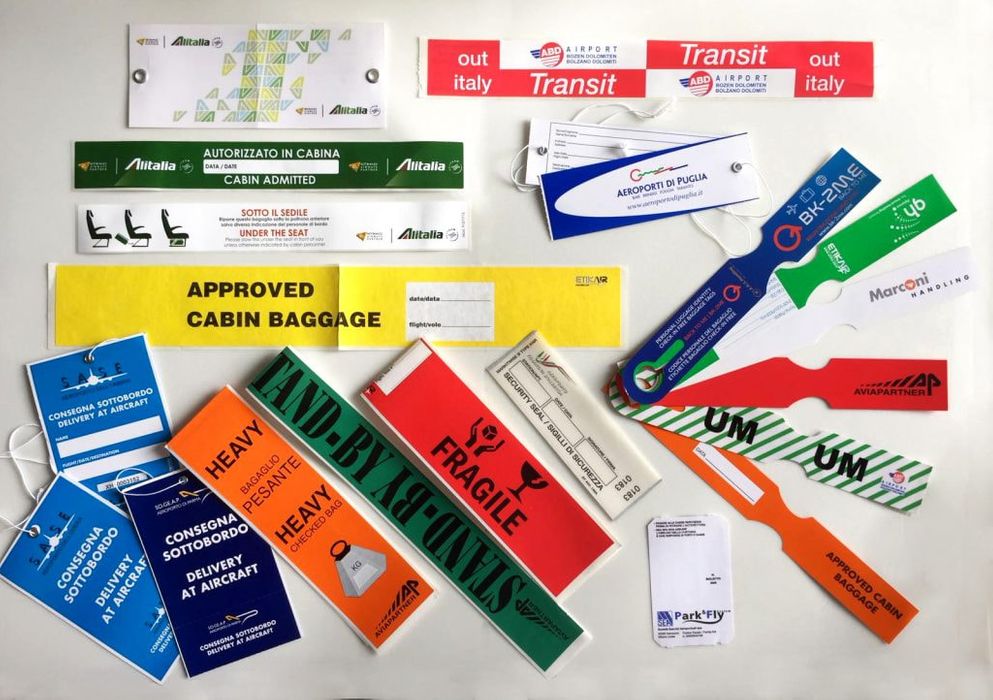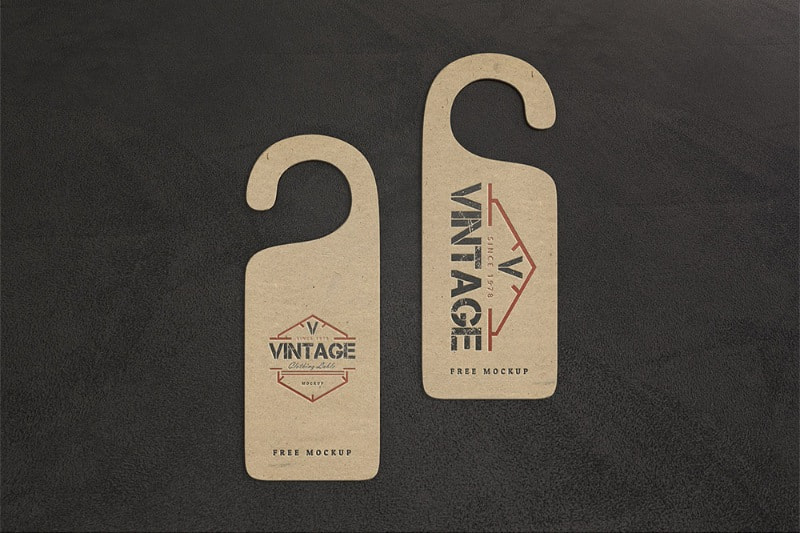 Hantag (Clothing labels)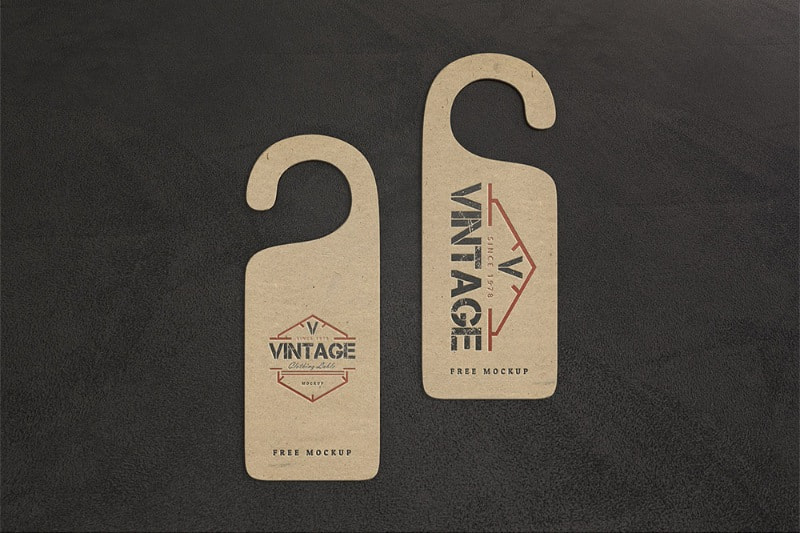 Hangtag (clothes labels) contain information necessary for the product. Printing clothes hangers makes buyers more confident by having information on the origin, brand of production, product price. Also help identify new or used products,…
In addition, printing hangtag (clothes labels) also help impress and attract customers, promote buying behavior and increase sales.