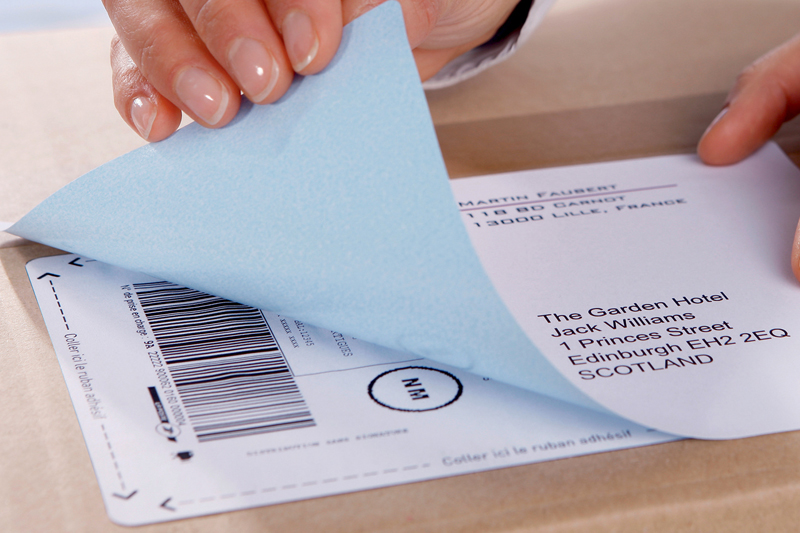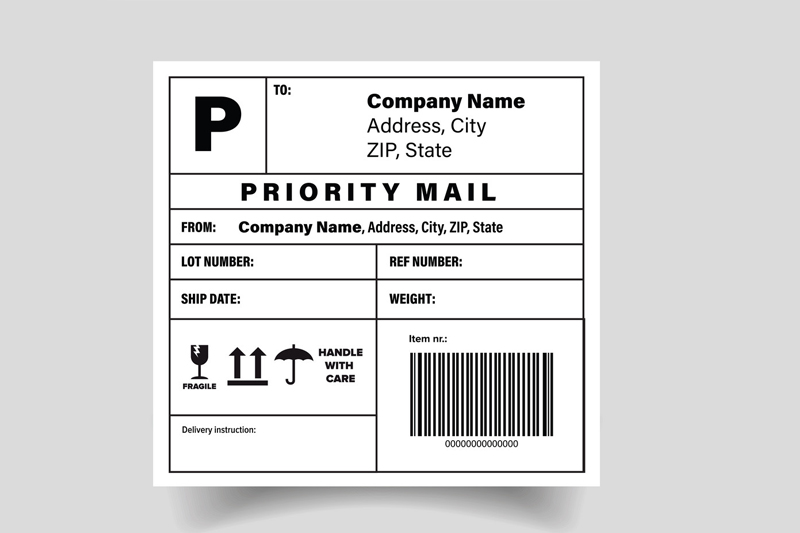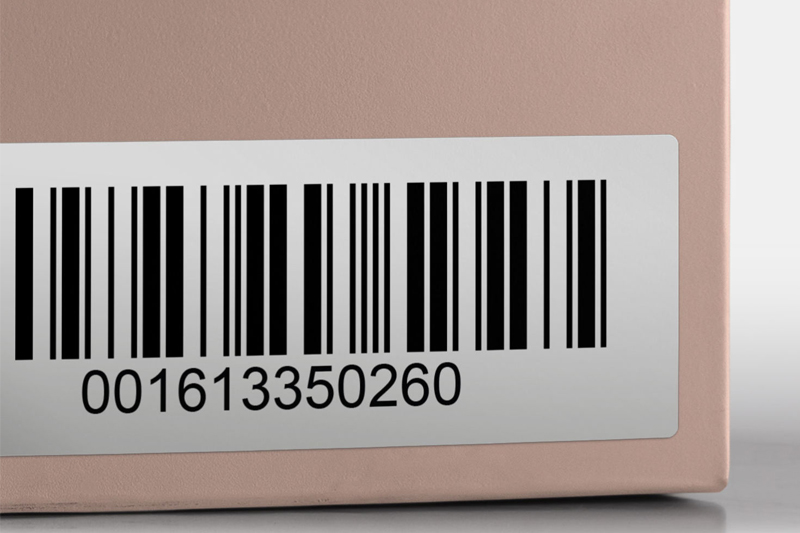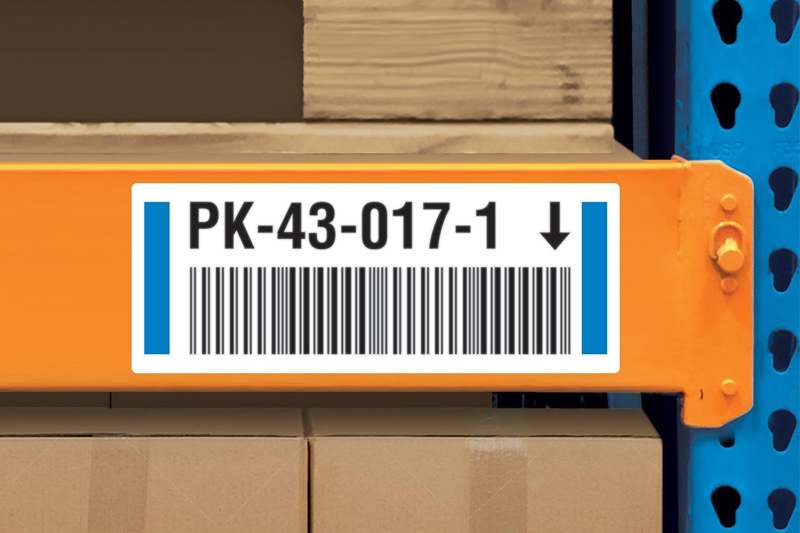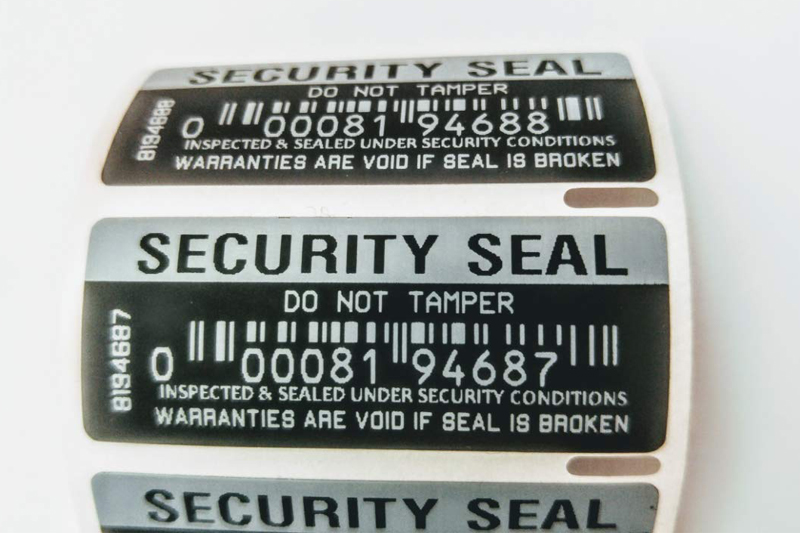 Barcode labels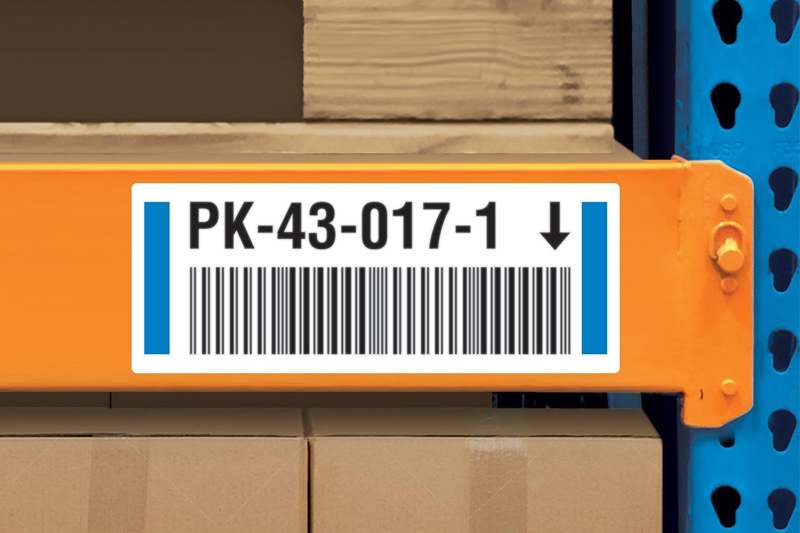 Barcode labels is Hirich's value added service to fulfill demand of customers who are not ready to print labels themselves. We serve customers in EDI, retails, manufacturing, 3PL logistic, food processing and so on.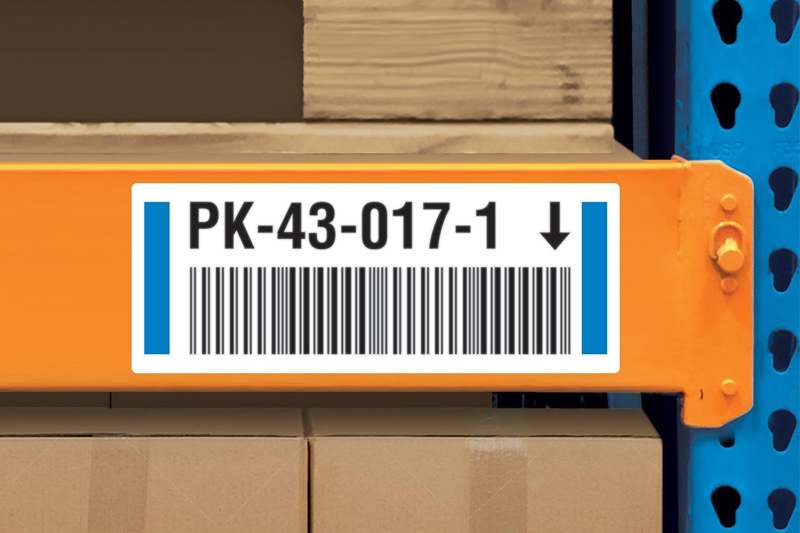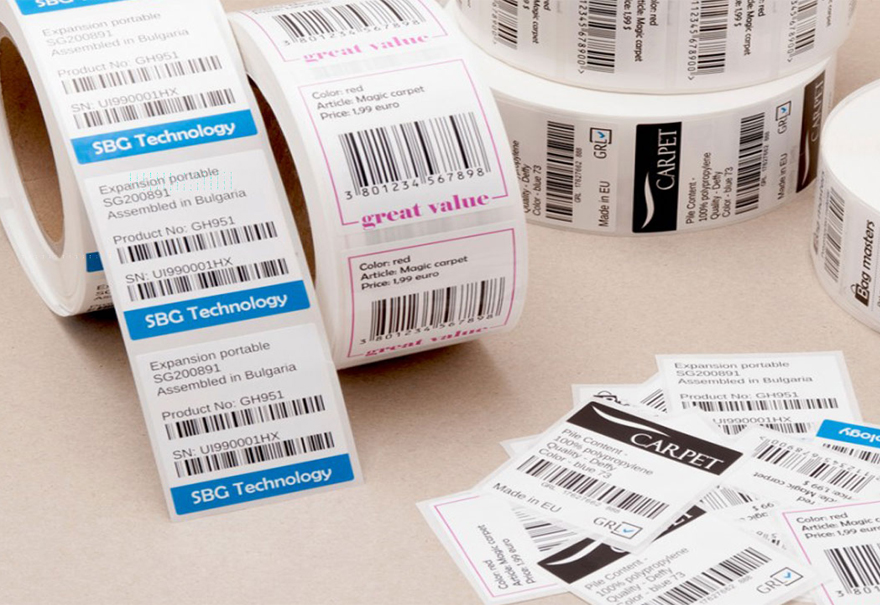 Adapt all your needs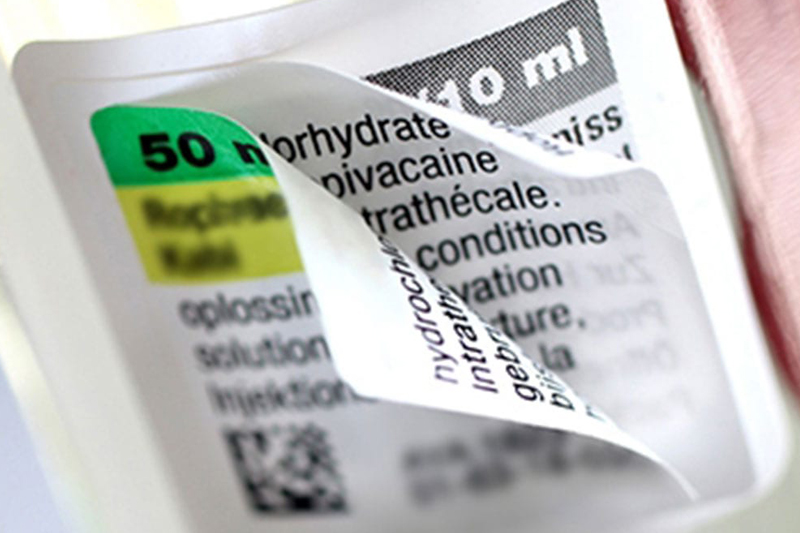 We manufacture according to each your requirements, with any size, labels to use on all products needed. Barcode labels are very diverse in materials, can meet high requirements during use, storage and transportation. In addition, we also have a team of professional consultants that will help customers get high-quality labels, ensuring the rigorous elements of the product, environment and materials. 
Quality accredited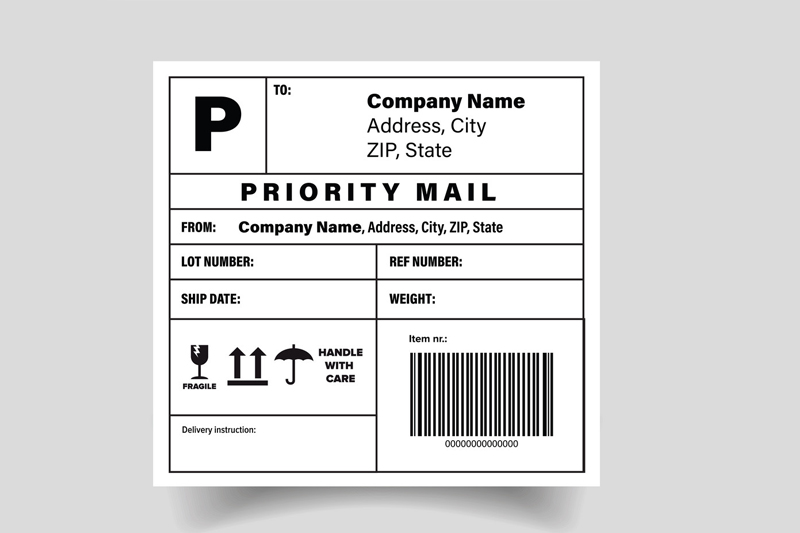 Each printed labels is always high quality according to ISO 9001: 2015, we have a quality control system on each barcode labels to ensure it is always correct and error-free.
At the same time, with more than 15 years of experience, we ensure that labels are environmentally compliant, the material is fully FDA-certified in the case of customer requests, or special labels are applied directly.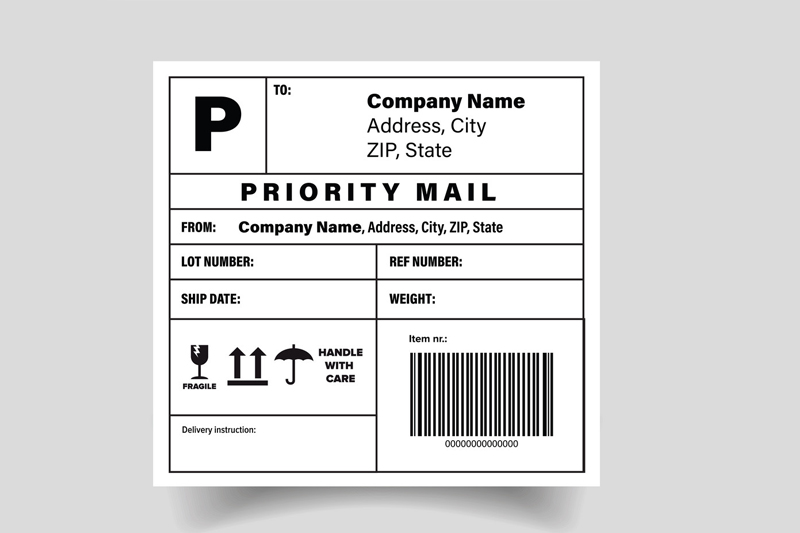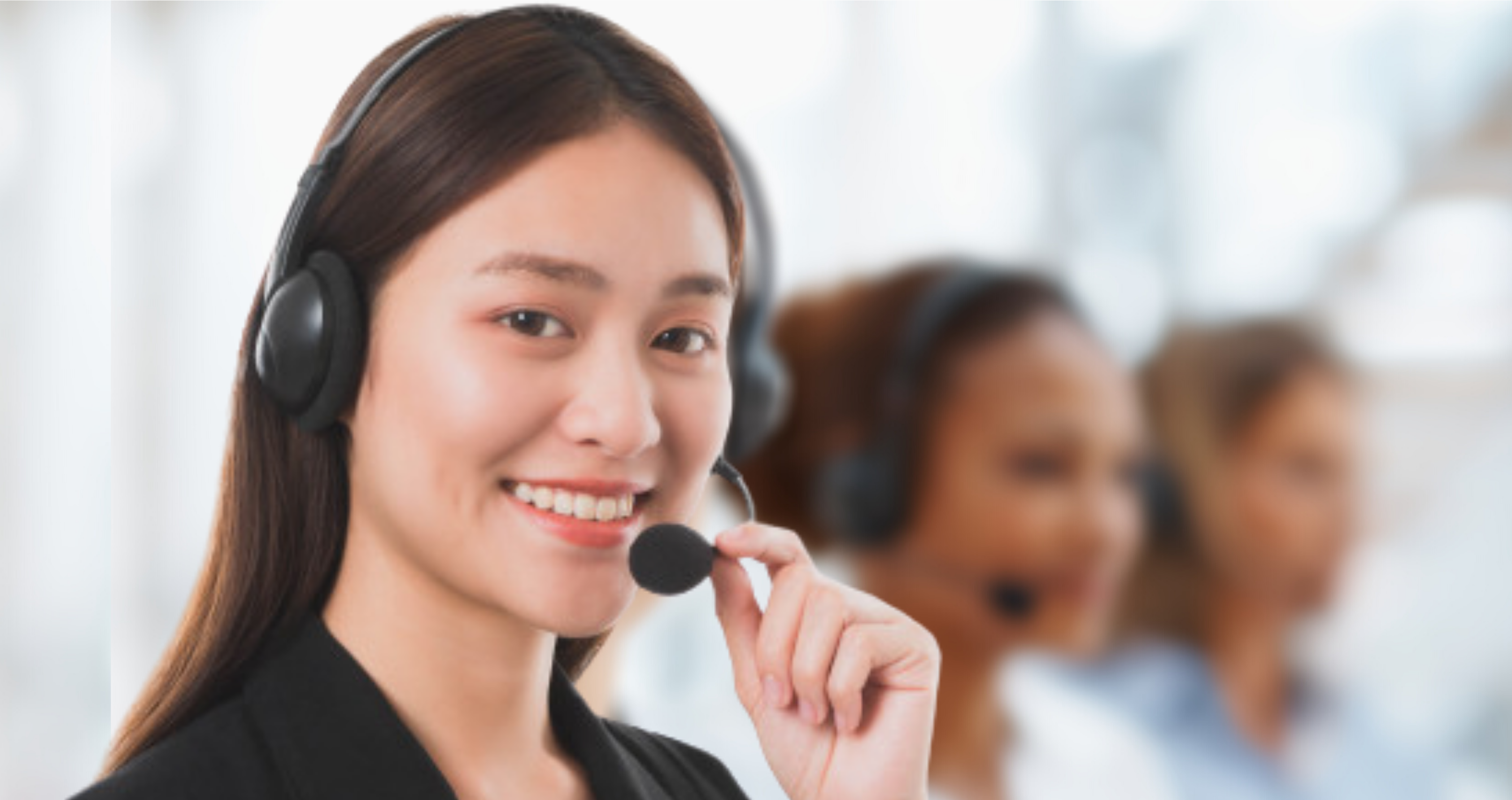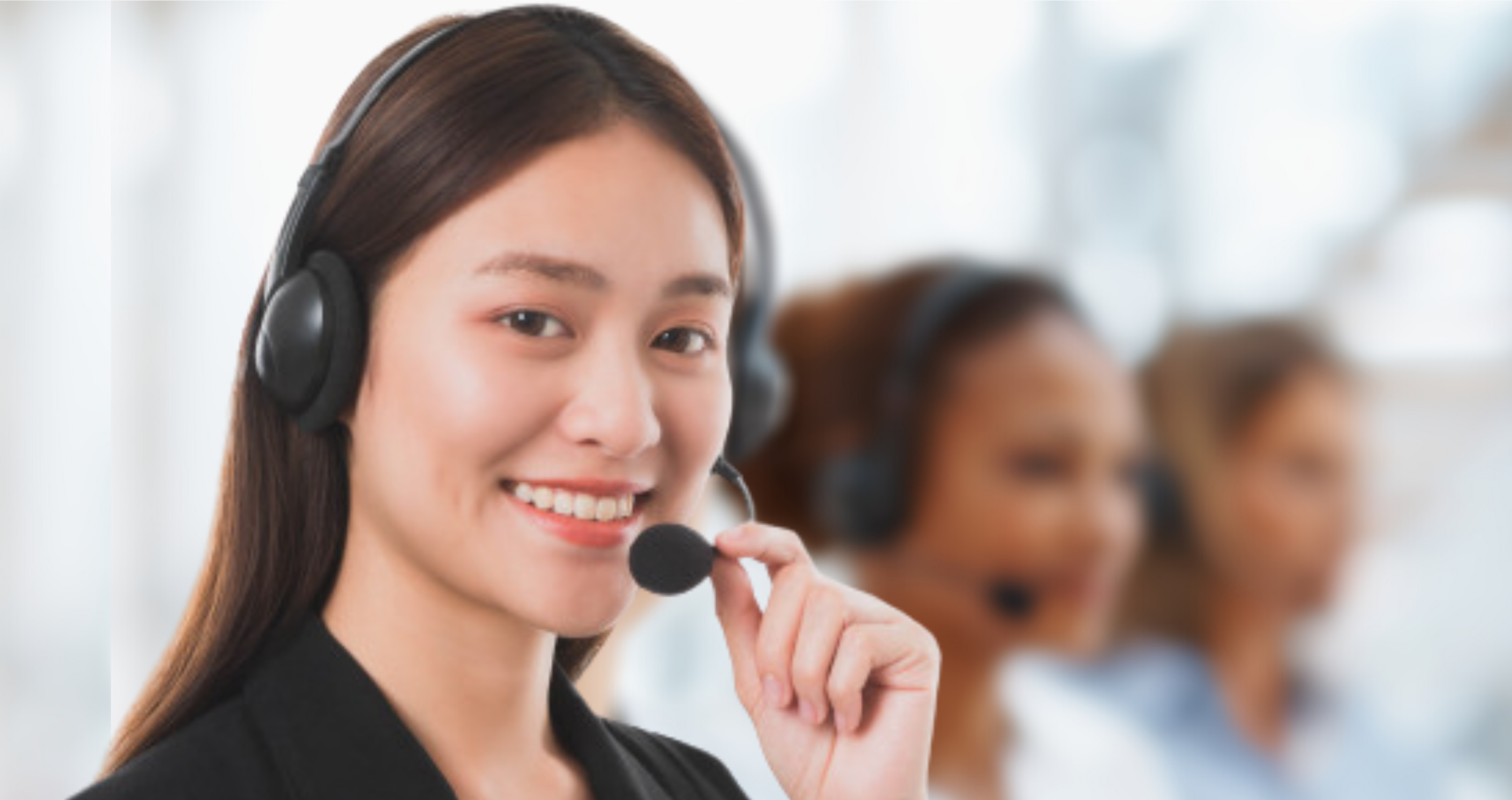 Service
We have successfully provided many barcode labels with an in-depth understanding of technical and marketing requirements.
Inviting customers to contact us, we are always available to help by phone, e-mail, live chat and if customers do not yet have your own artwork, our design team can help bring out solutions for printing labels that best suit customers.